This post is a bit delayed from what I had planned. When I went to photograph these 10 swaps on Friday, two of them had somehow disappeared. Happily they turned up while tidying up on Saturday. In between, it was pretty baffling! It turned out they had just slipped off the pile and under a pack of DSP I'm in the midst of using.
These cards are from a team swap where we used products we were able to preorder from the new 2021-2022 Stampin' Up!® Annual Catalog, or products that were carrying over to the new catalog. I shared the card I created for this swap here.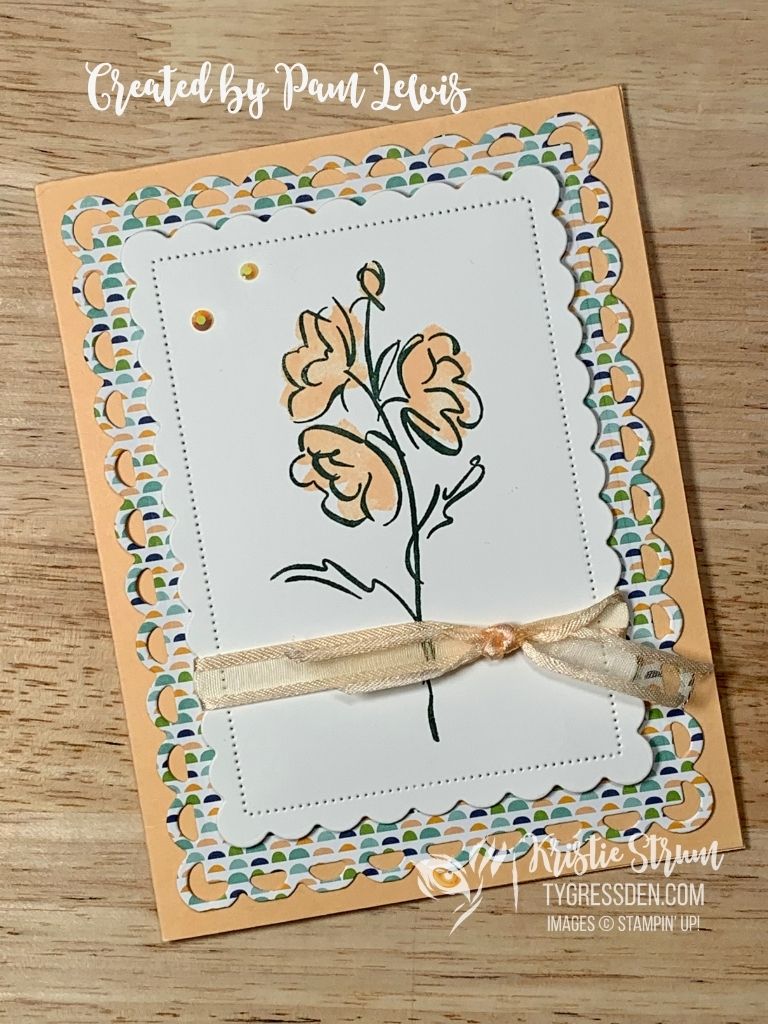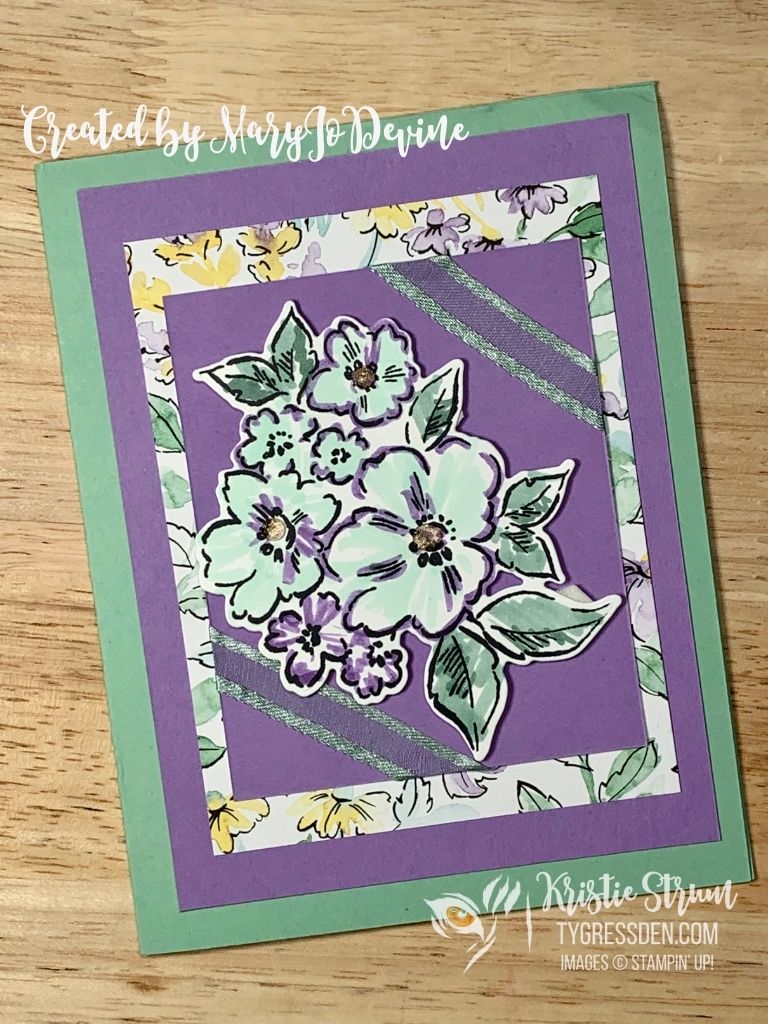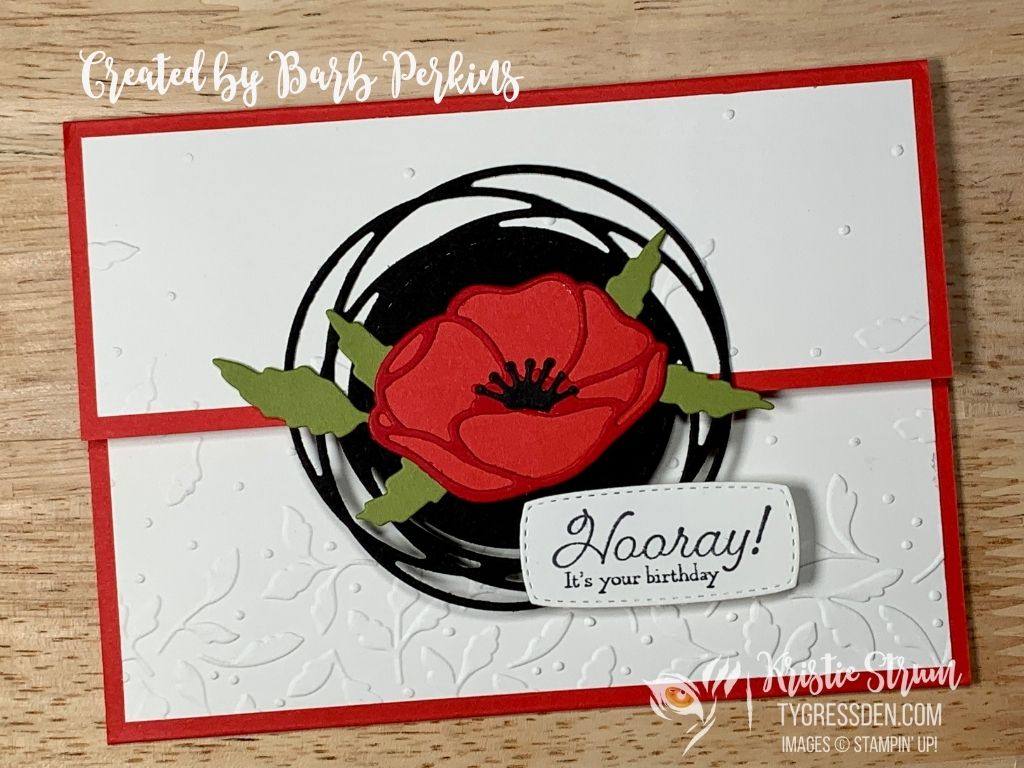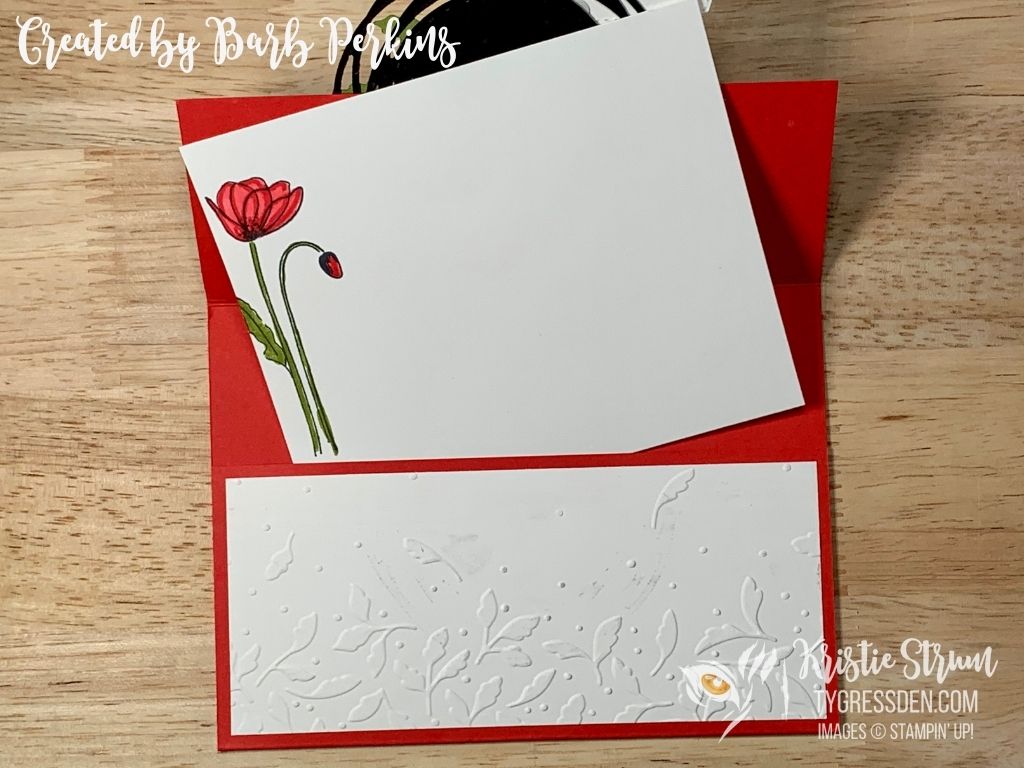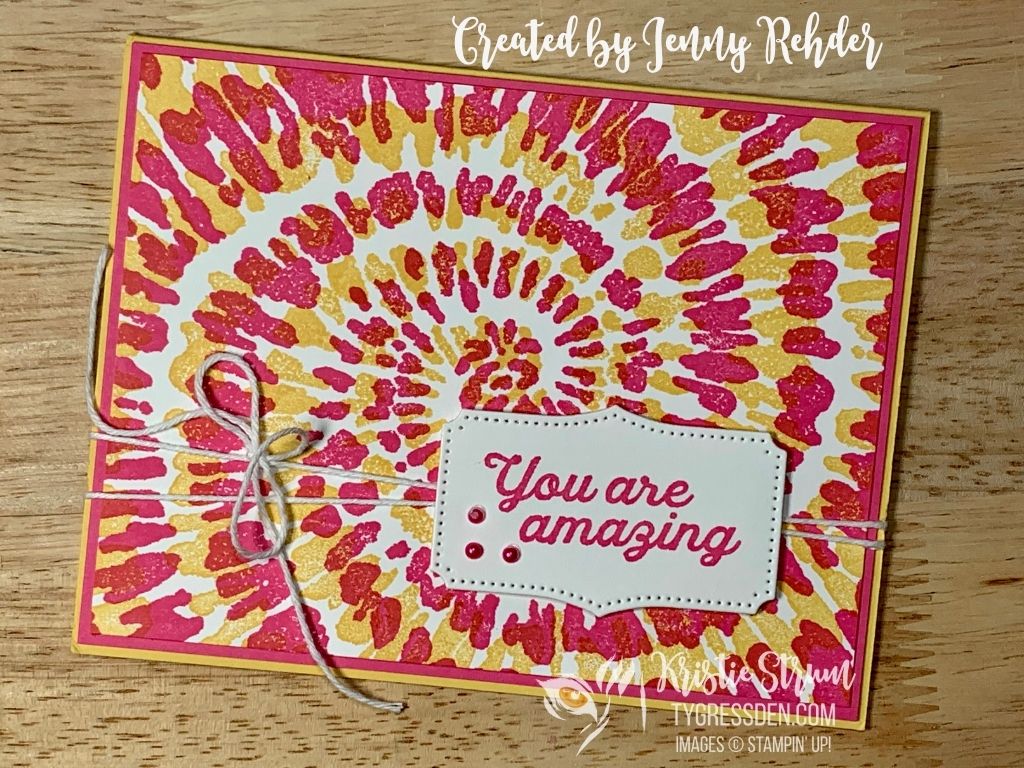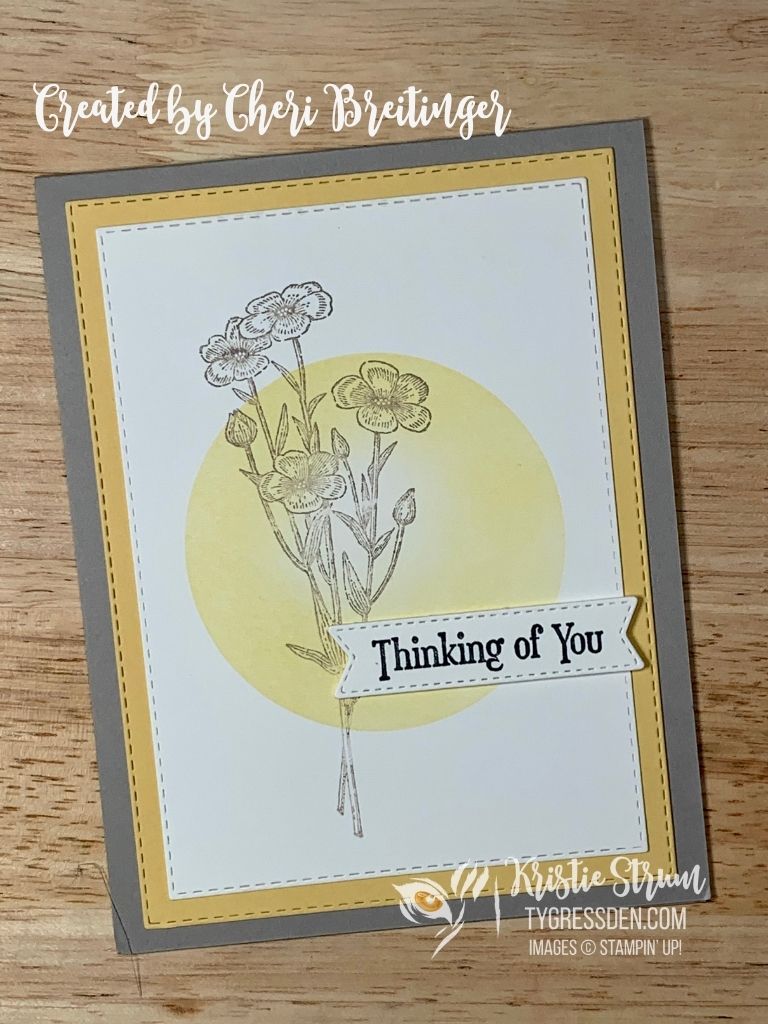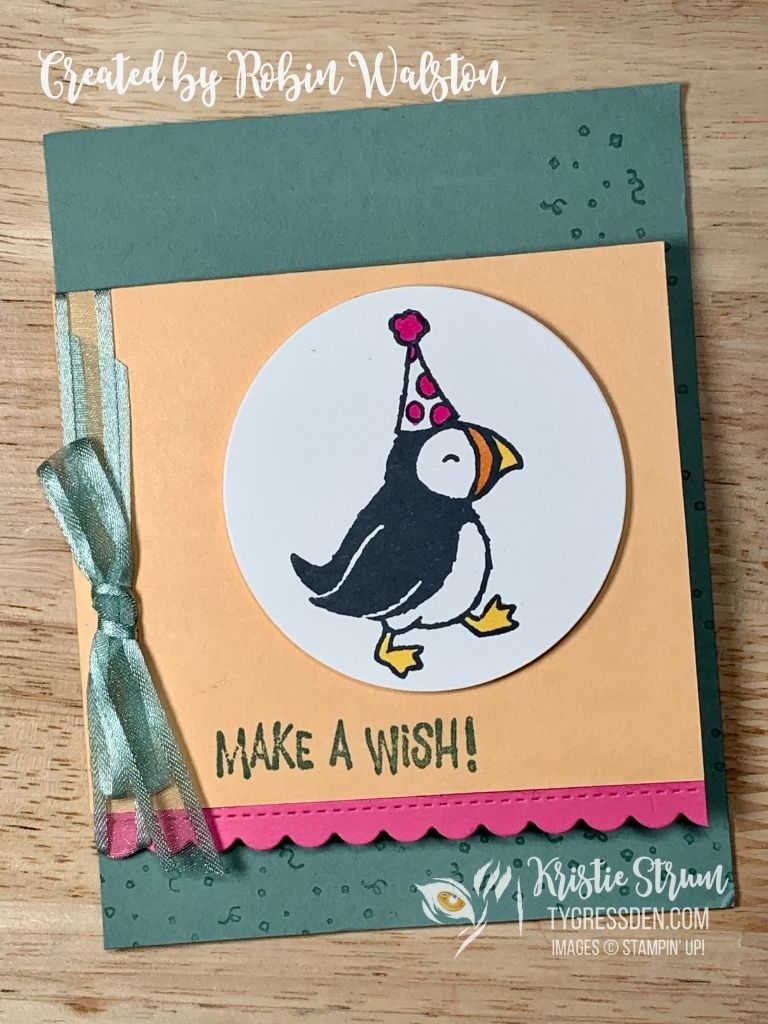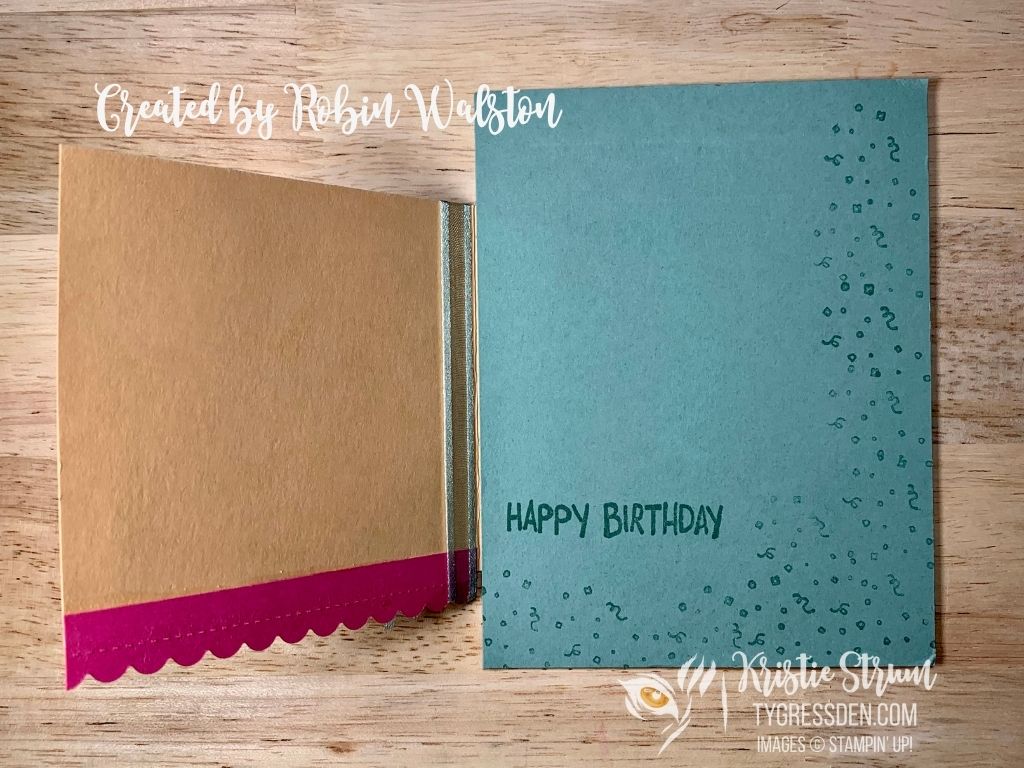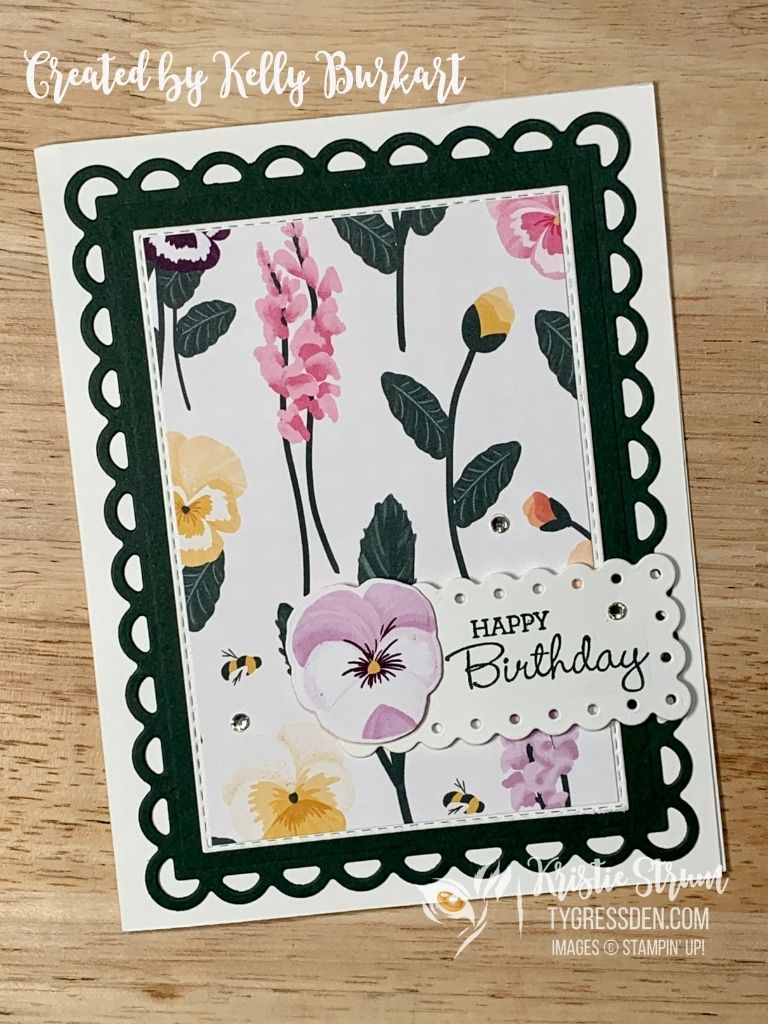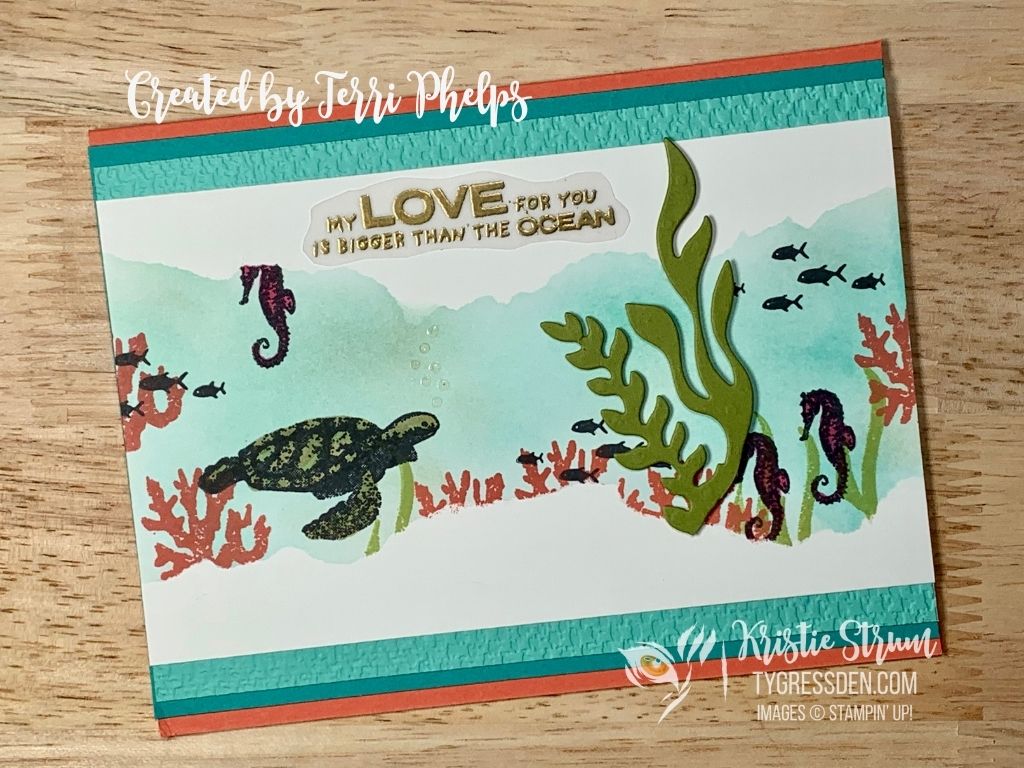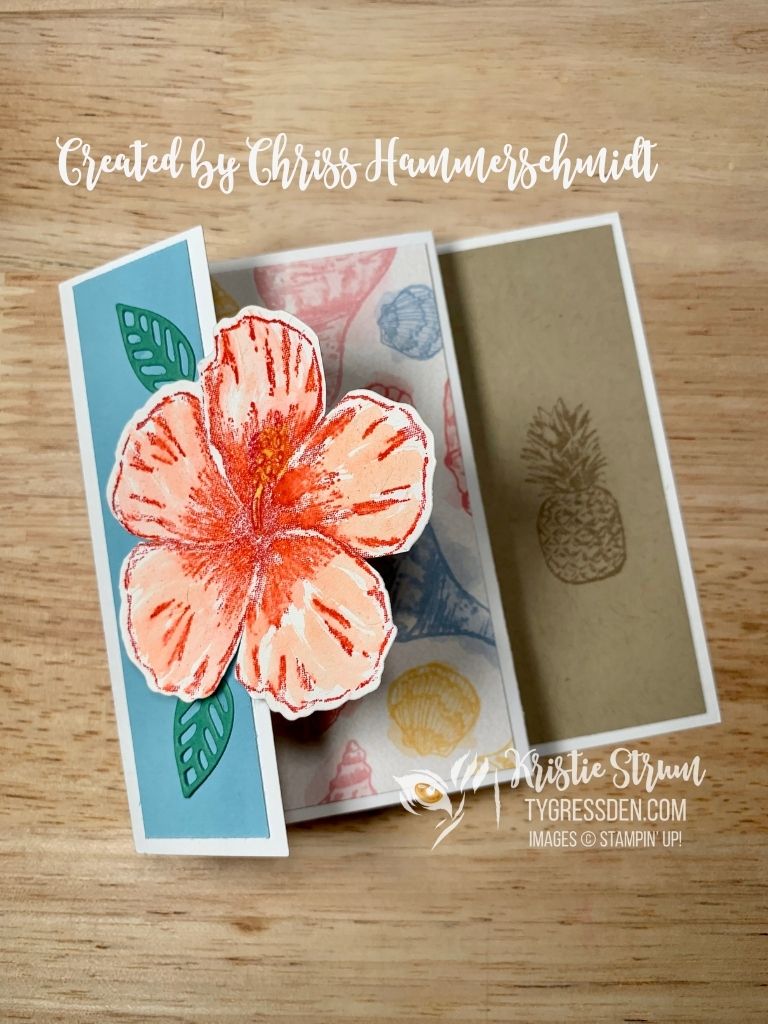 Note: the Sand and Sea Designer Series Paper is still available until June 30, but not carrying over to the new catalog.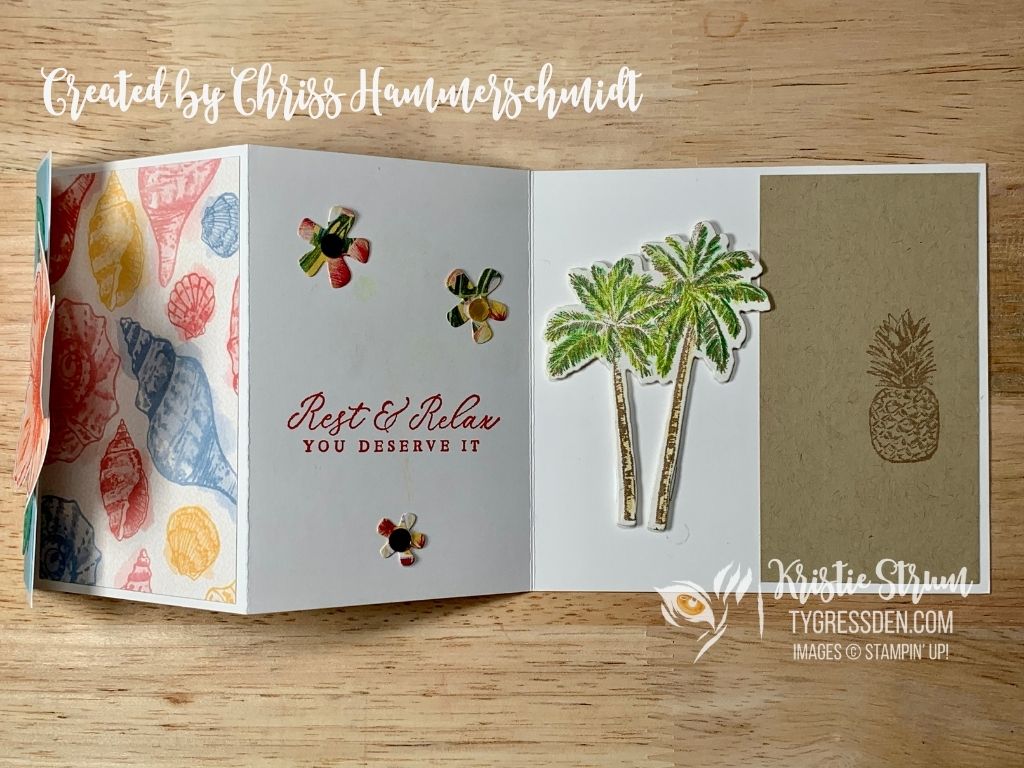 I hope you enjoyed seeing all of this inspiration!