This week I'm finally getting around to sharing cards I've made where at least some of the products are retiring after May 3. Today's cards feature retiring punches.
My first card today is a Corner Flip Card. I walked through how to create this fun fold a few months ago here.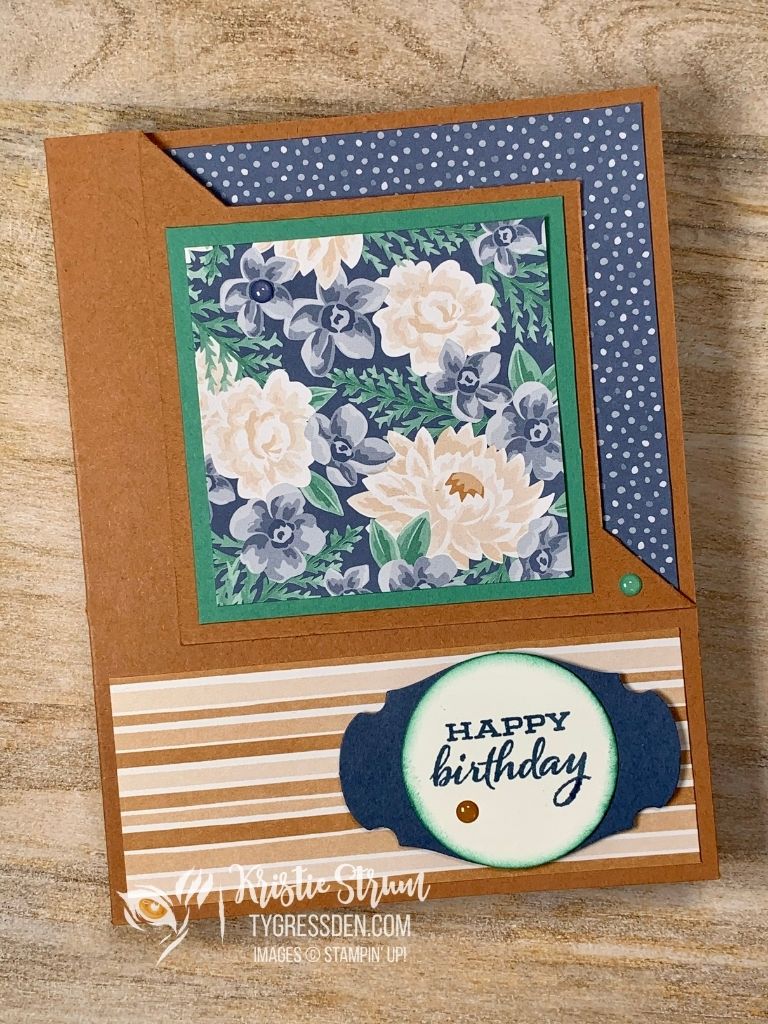 The 1-1/2″ Circle Punch is still available as I'm writing this! As I mentioned the other day, I think all circle punches are really helpful to have, and this one in particular I've used quite a bit for sentiments. The Story Label Punch, one of my favorites I've used a number of times over the past couple of years, has sold out.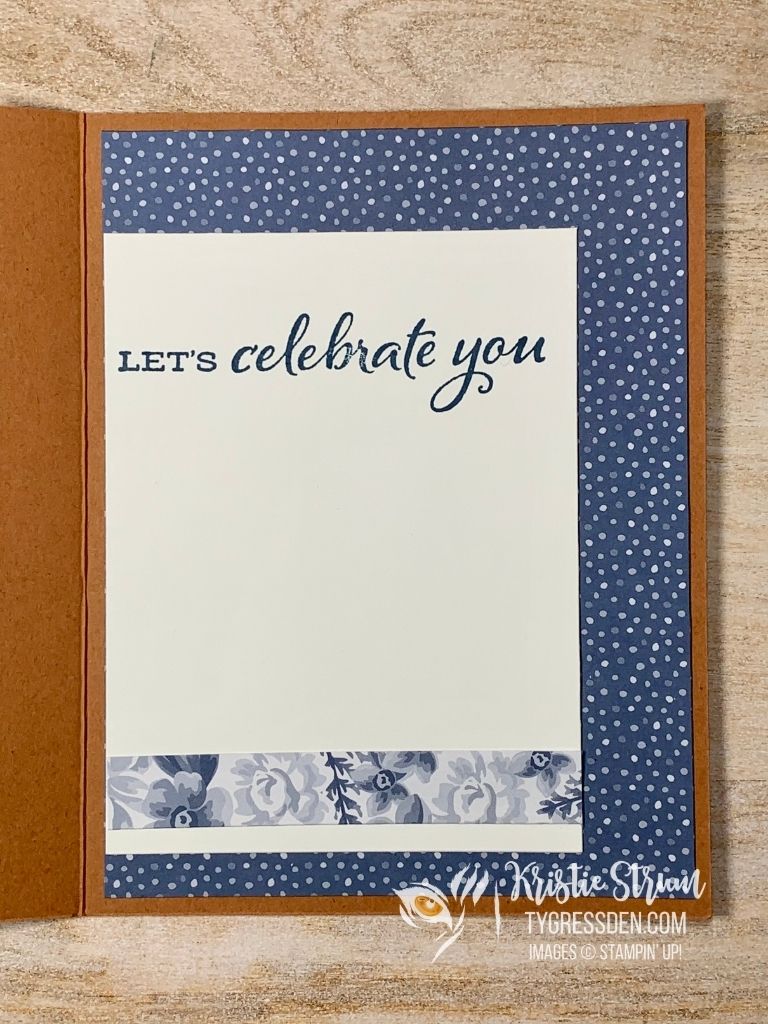 I created this fun card featuring the Rainbow Glimmer Paper for a St. Patrick's Day event on Instagram.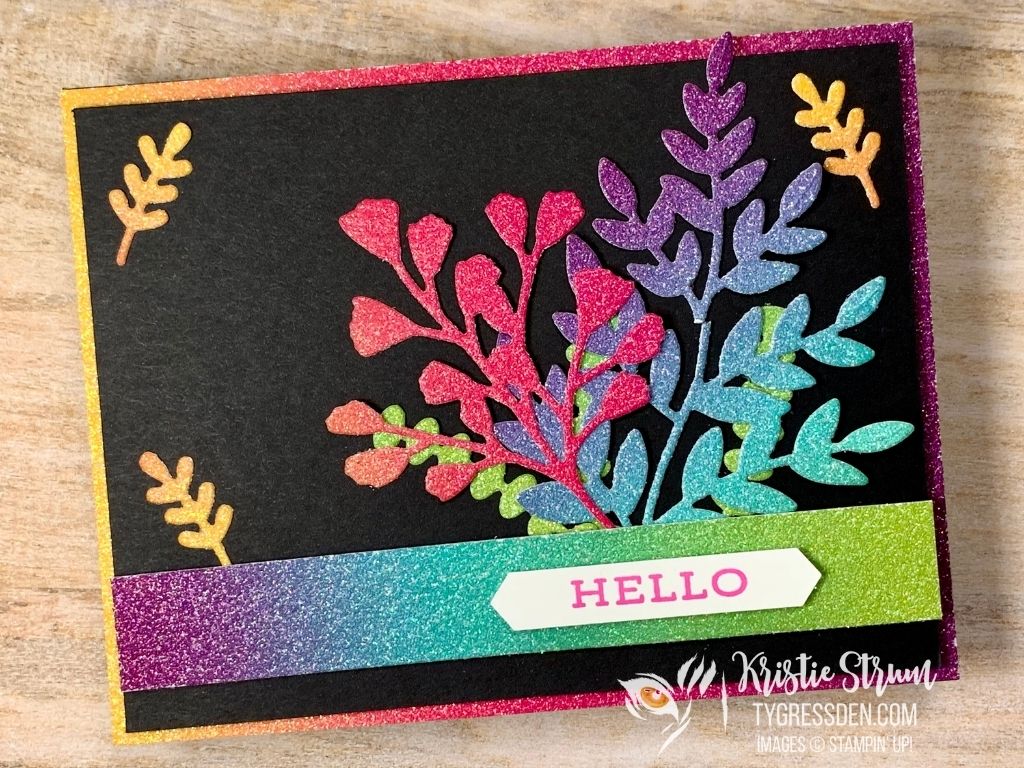 The Classic Label Punch is still available, and at a 20% discount! This is a great punch to have on hand for smaller sentiments like this "Hello." This one can be tricky to search for on the SU website, so I recommend either using the button below for the product list or searching by product number: 141491.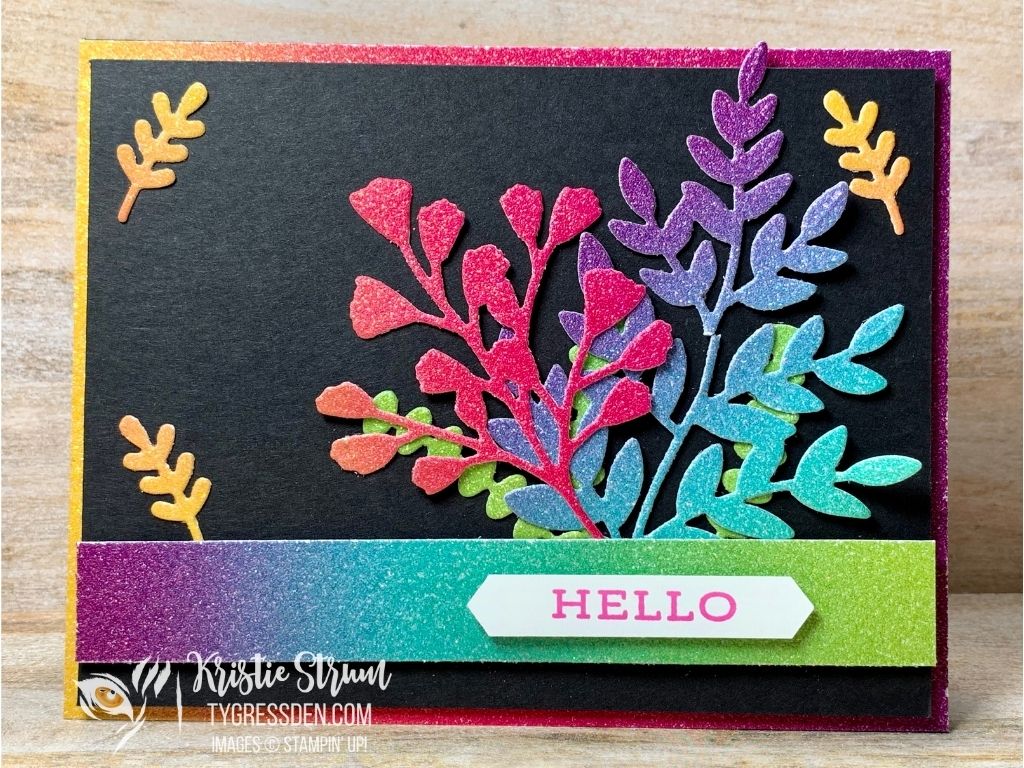 I have looked at this card so many times and never noticed the break in one of the pieces. It's not as noticeable in person as on camera, but I'll keep it in mind when using the Rainbow Glimmer Paper with other more delicate dies.