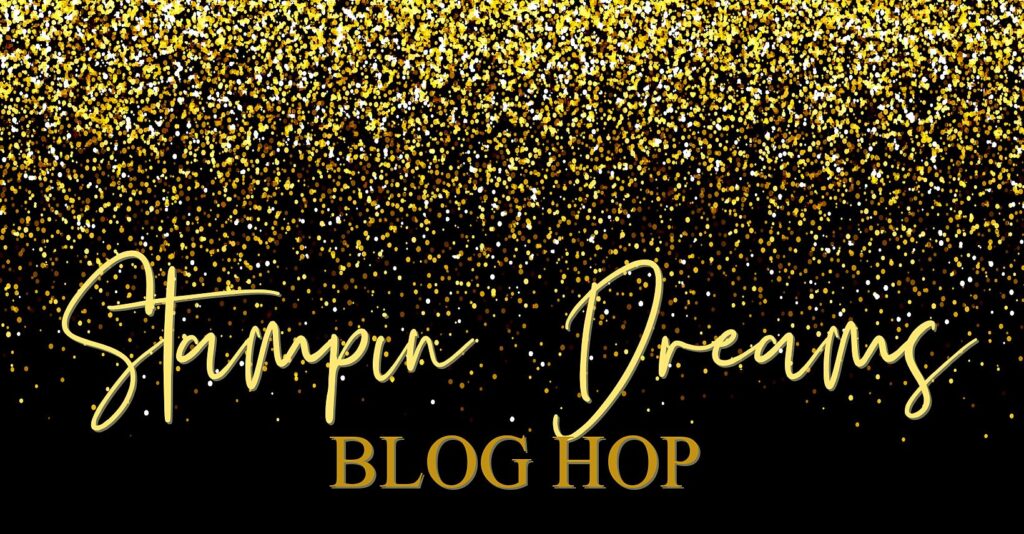 I'm joining in for my first Stampin' Dreams Blog Hop along with other independent Stampin' Up!® demonstrators from around the world. Today we're sharing anything but a card!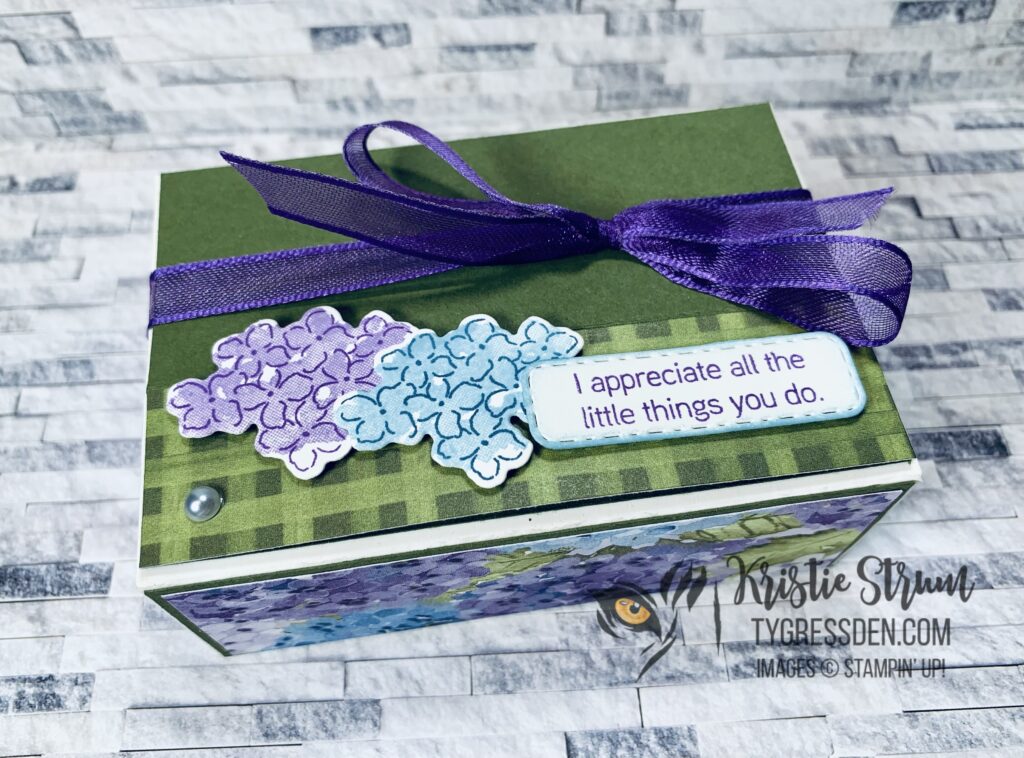 I decided to finally pull out my Love You Always Treat Boxes and see what I could do with the Hydrangea Haven Suite. I buy all the Stampin' Up!® packaging, but actually using it is a different thing.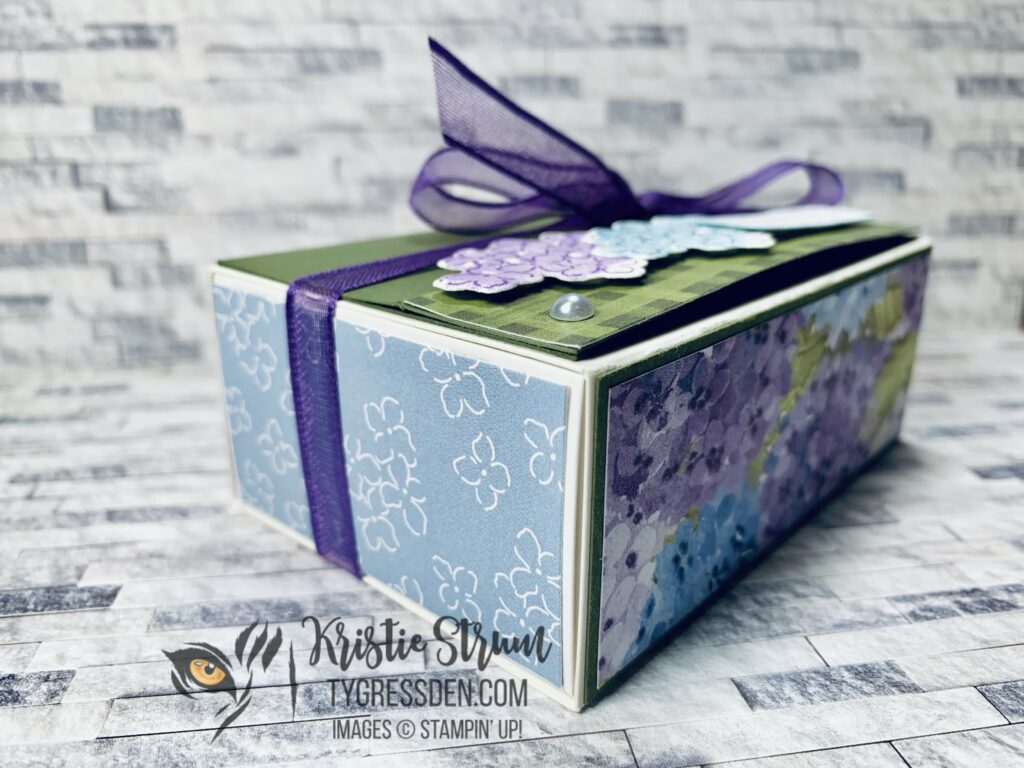 One of the things I sometimes find a little perplexing about packaging like this is that it looks great looking down on it . . .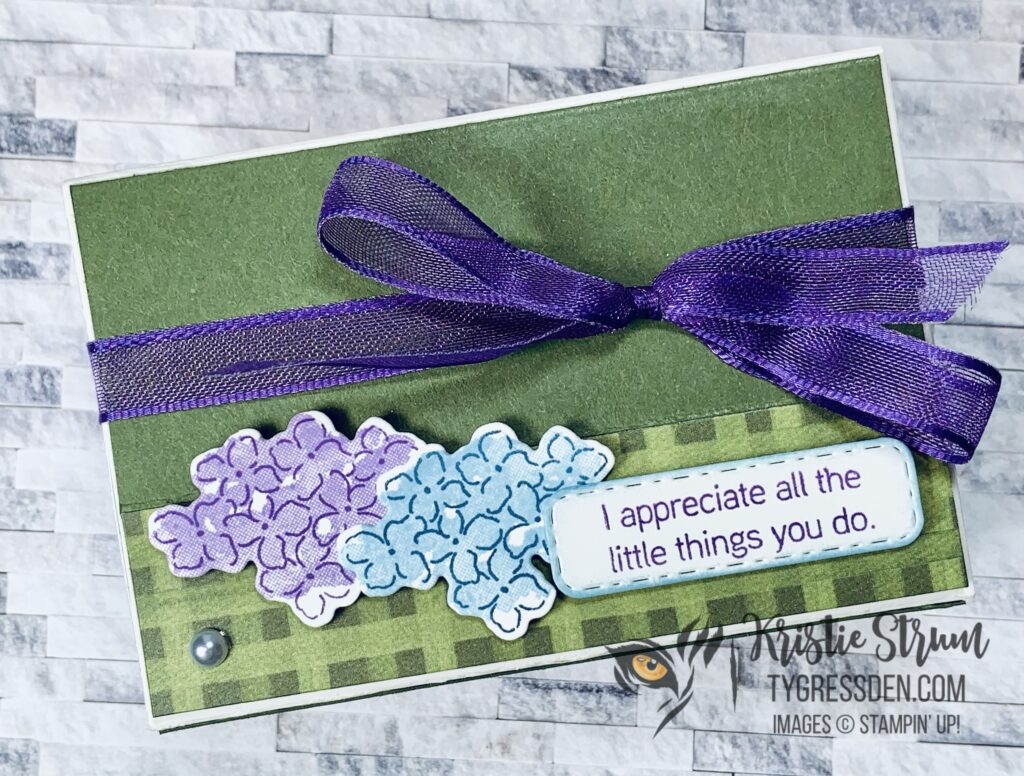 . . . but what if you could make it be seen while sitting on a shelf? How about putting an easel on top?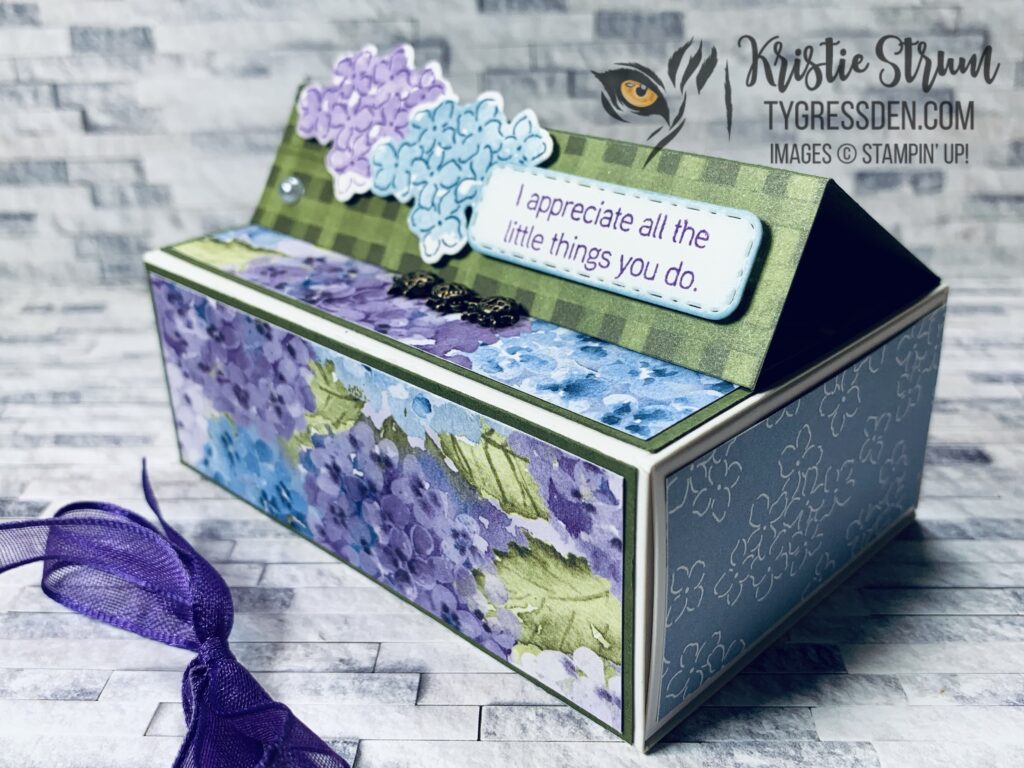 I love the idea of gifting this to someone as both a thank-you gift filled with treats and as a lovely decoration.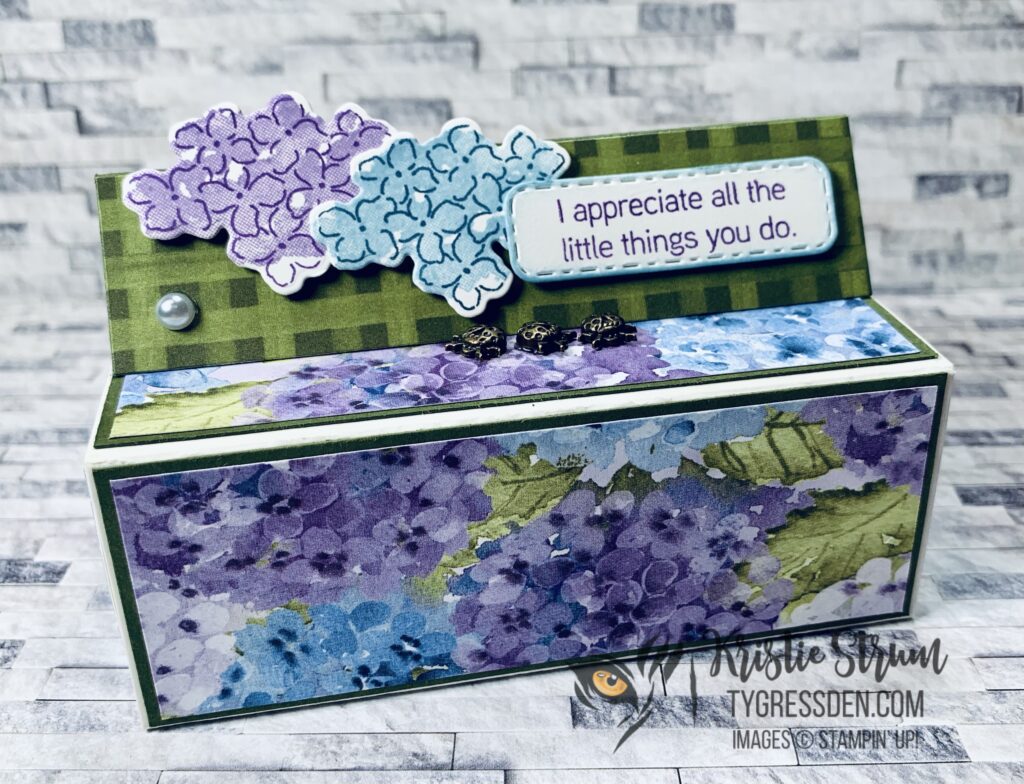 Aren't the ladybug trinkets adorable?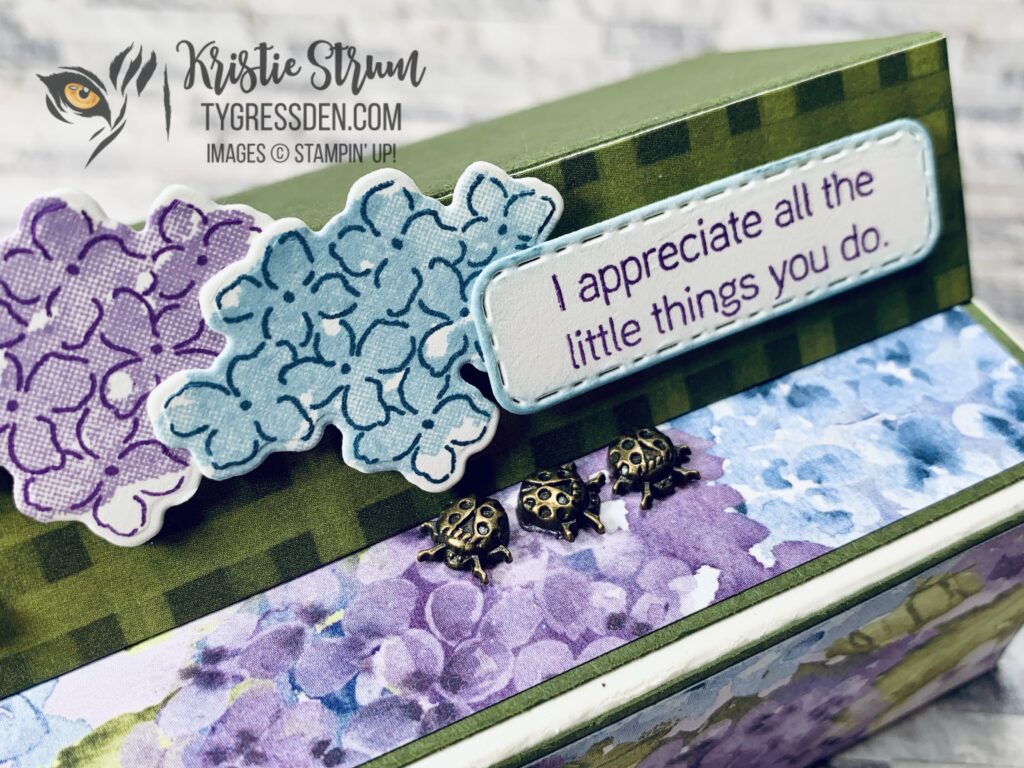 I hope you enjoyed the project I shared today! Please continue hopping and finding more inspiration by selecting the next link below. If you received this by email, please select the title at the top to visit my website and find the blog hop list.