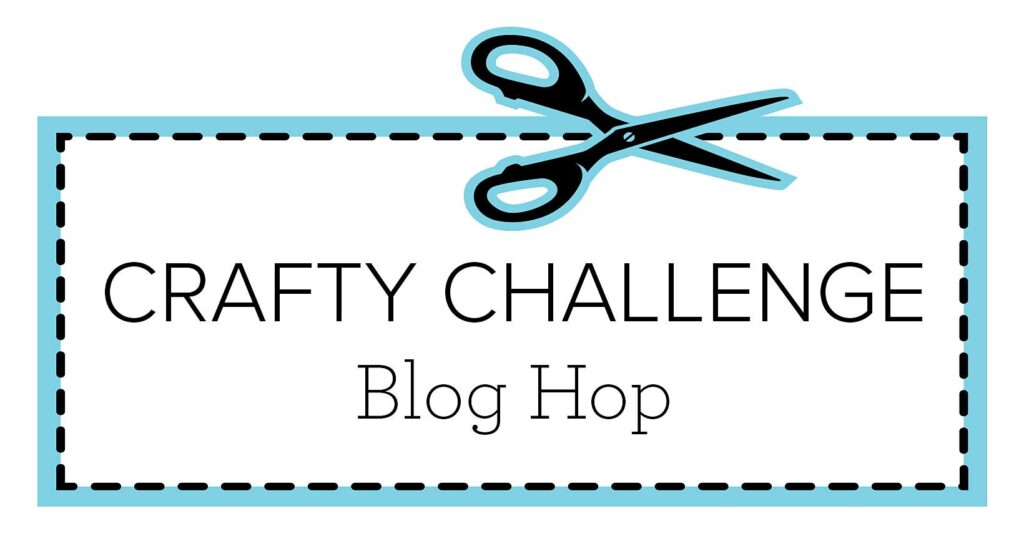 Welcome to the Crafty Challenge Blog Hop! The Crafty Collaborations team comprises Stampin' Up!® demonstrators from around the world. Each month, we participate in several collaborative projects, including blog hops like this one, to inspire all of us in our passion for crafting. Our goal is to create, share, and inspire every crafter to keep our creative energy flowing.
For this month's Crafty Challenge, we were inspired by this card sketch: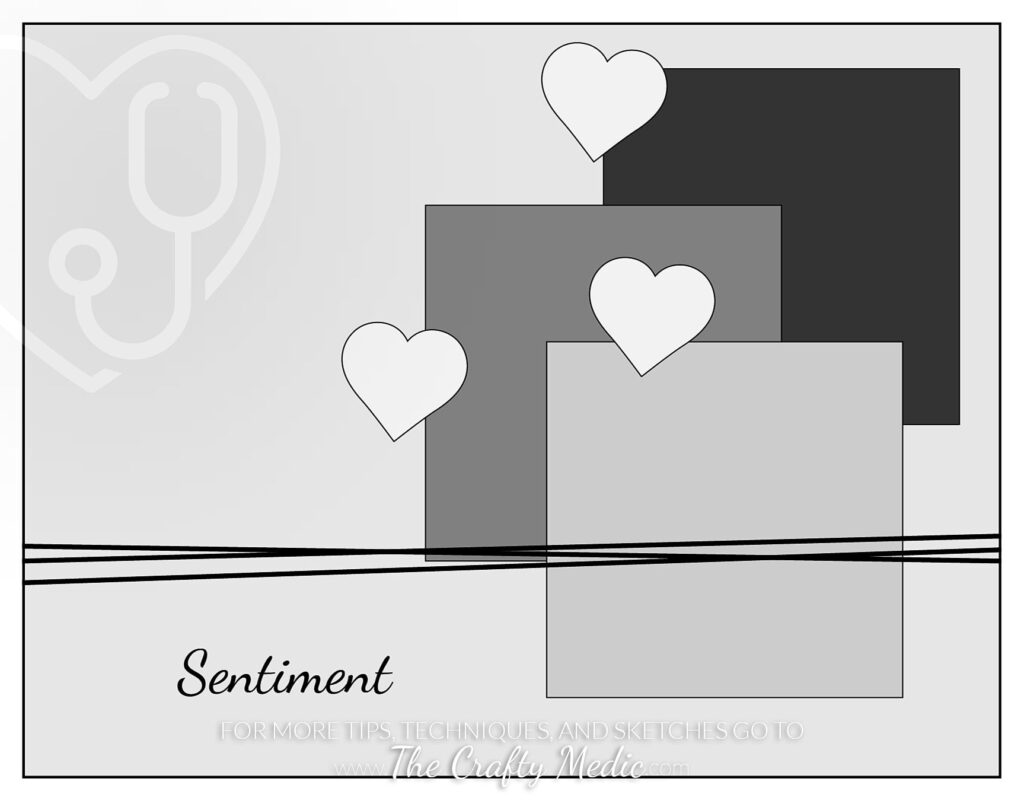 I decided to pull out some patterned paper I hadn't worked with now for a while, the Hand-Penned Designer Series Paper.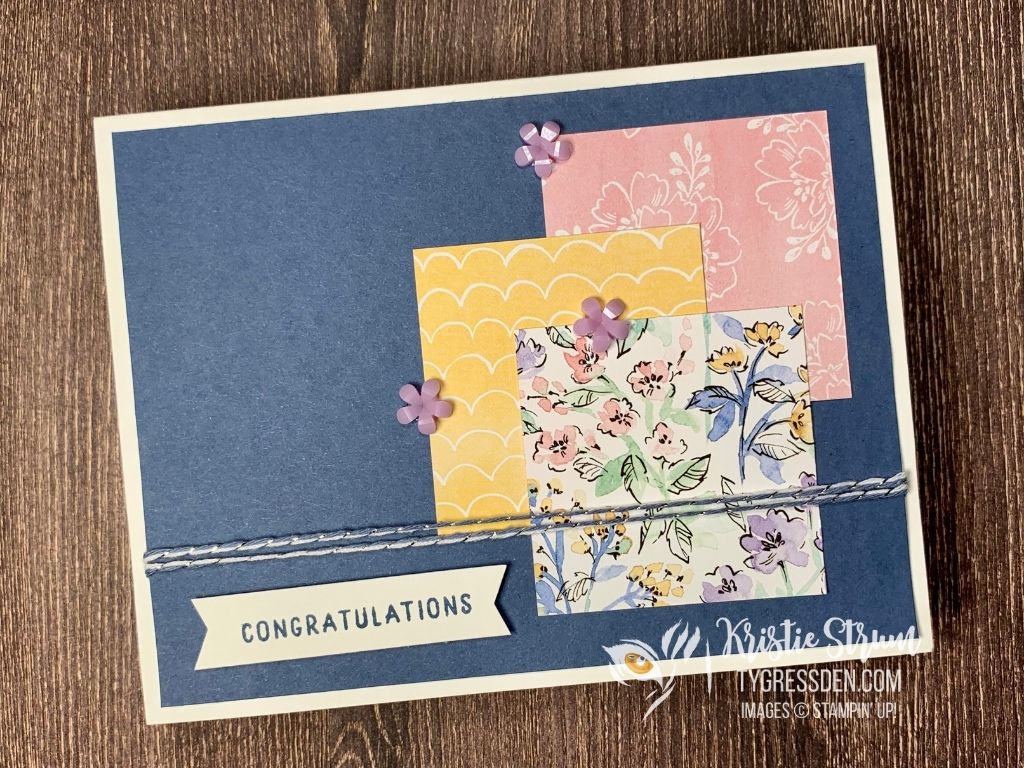 I cut each square 2″ x 2″, which seemed to work well.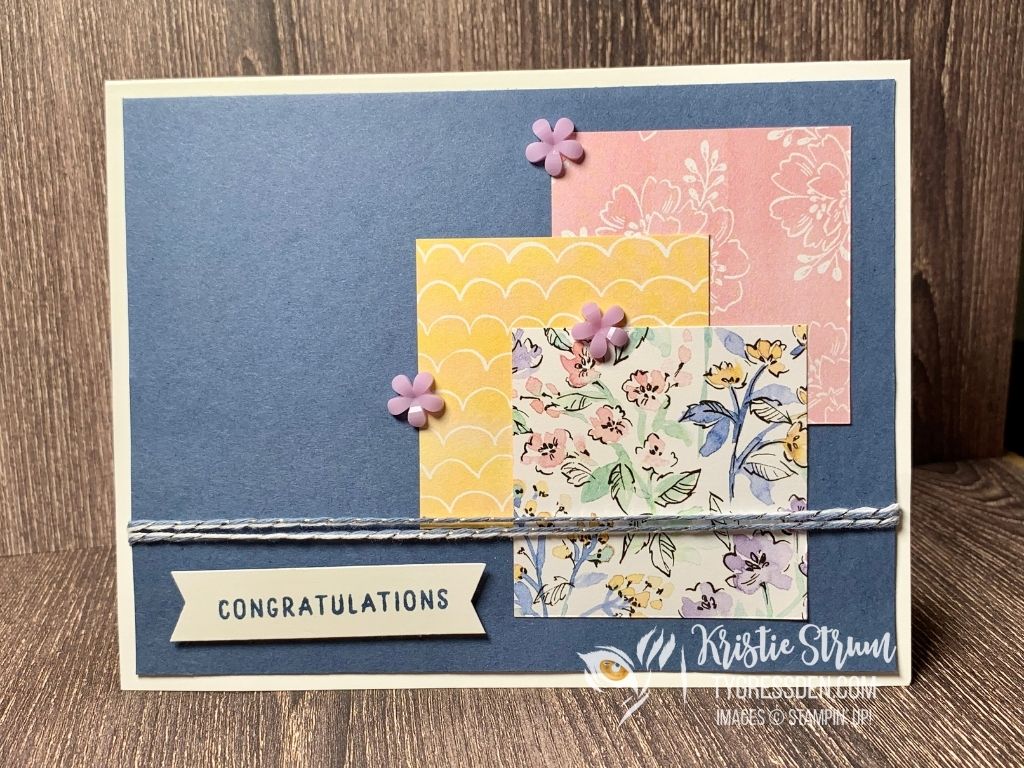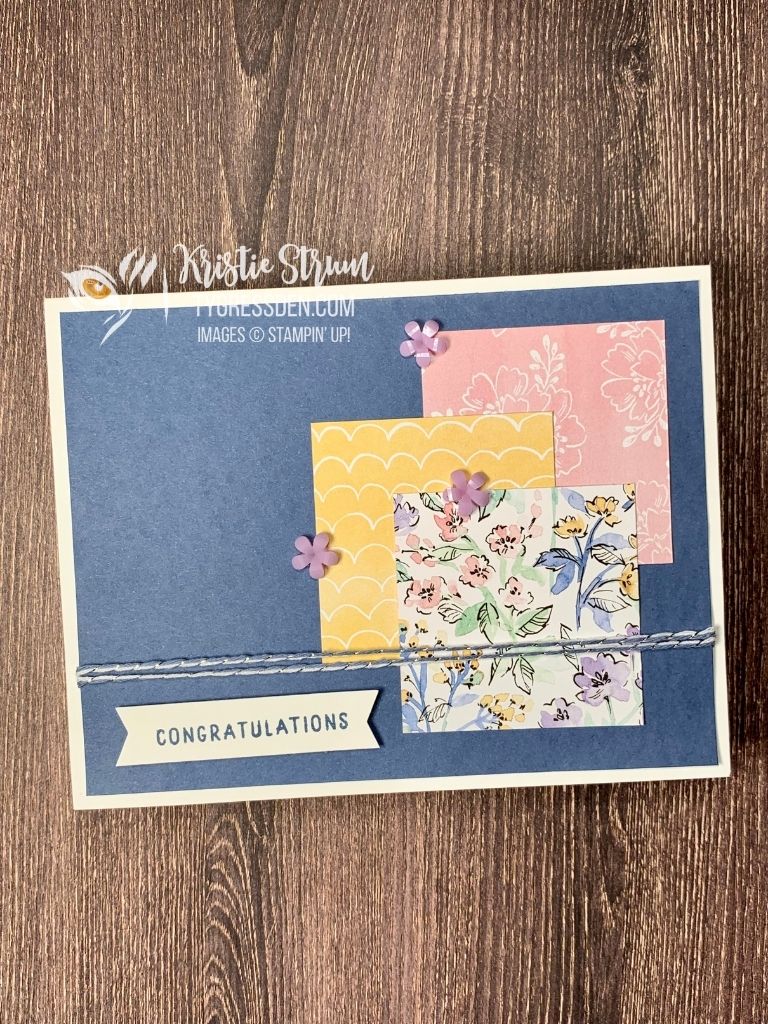 I often forget the embellishments that come in small plastic containers because they're not stored in the same place as those that come on cards. These Loose Flower Flourishes add such a fun touch!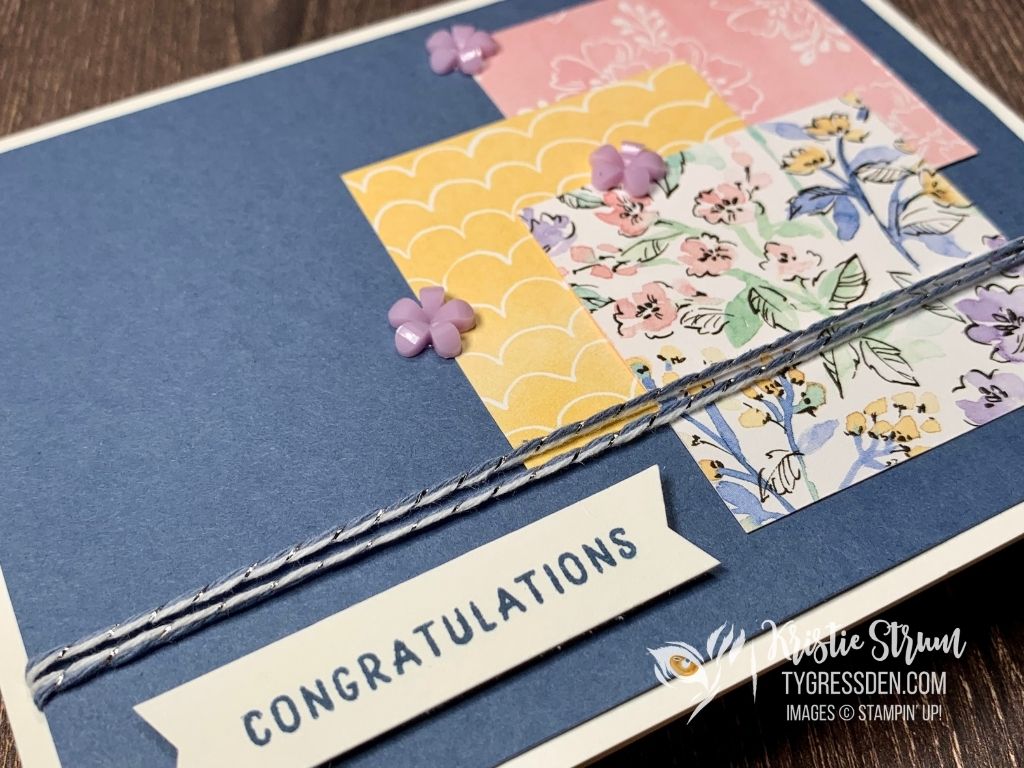 I hope you enjoyed the card I shared today! Please continue hopping and finding more inspiration by selecting the next link below. If you received this by email, please select the title at the top to visit my website and find the blog hop list.