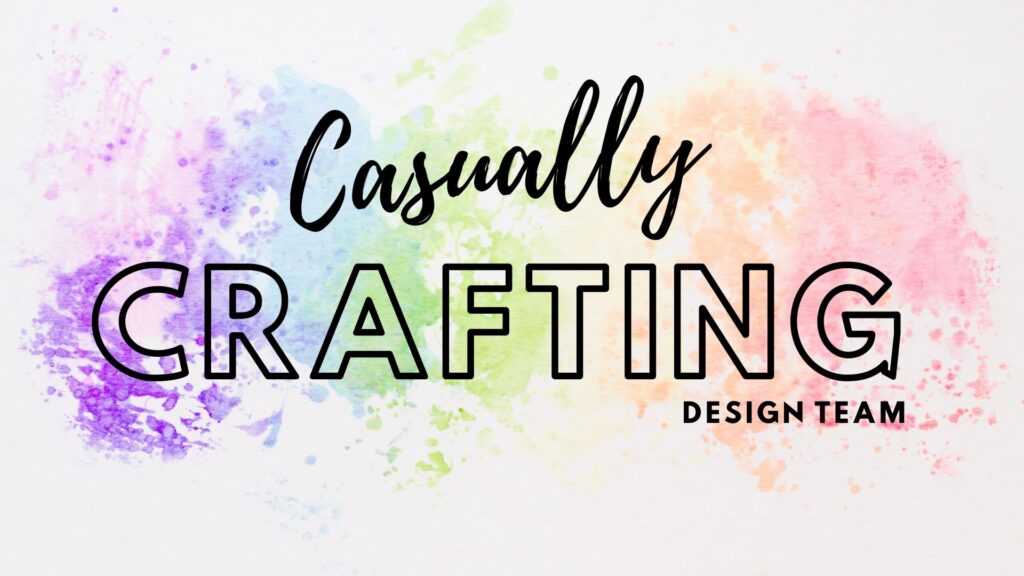 Welcome to the May 2021 Casually Crafting Blog Hop! We are Stampin' Up!® demonstrators from around the world who love to create cards ideal for the beginner or casual crafter. This month we're taking on a colo(u)r challenge, sharing projects using at least one of the new 2021-2023 In Color Collection.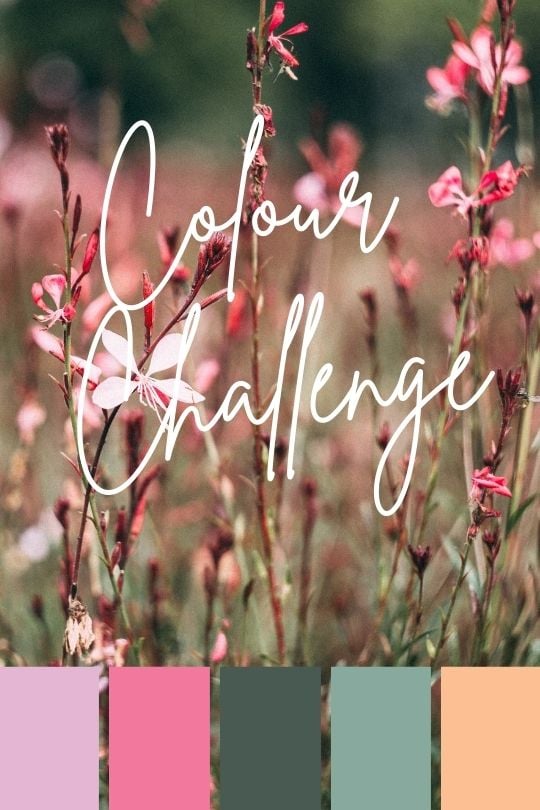 My project features both of the greens, Soft Succulent and Evening Evergreen.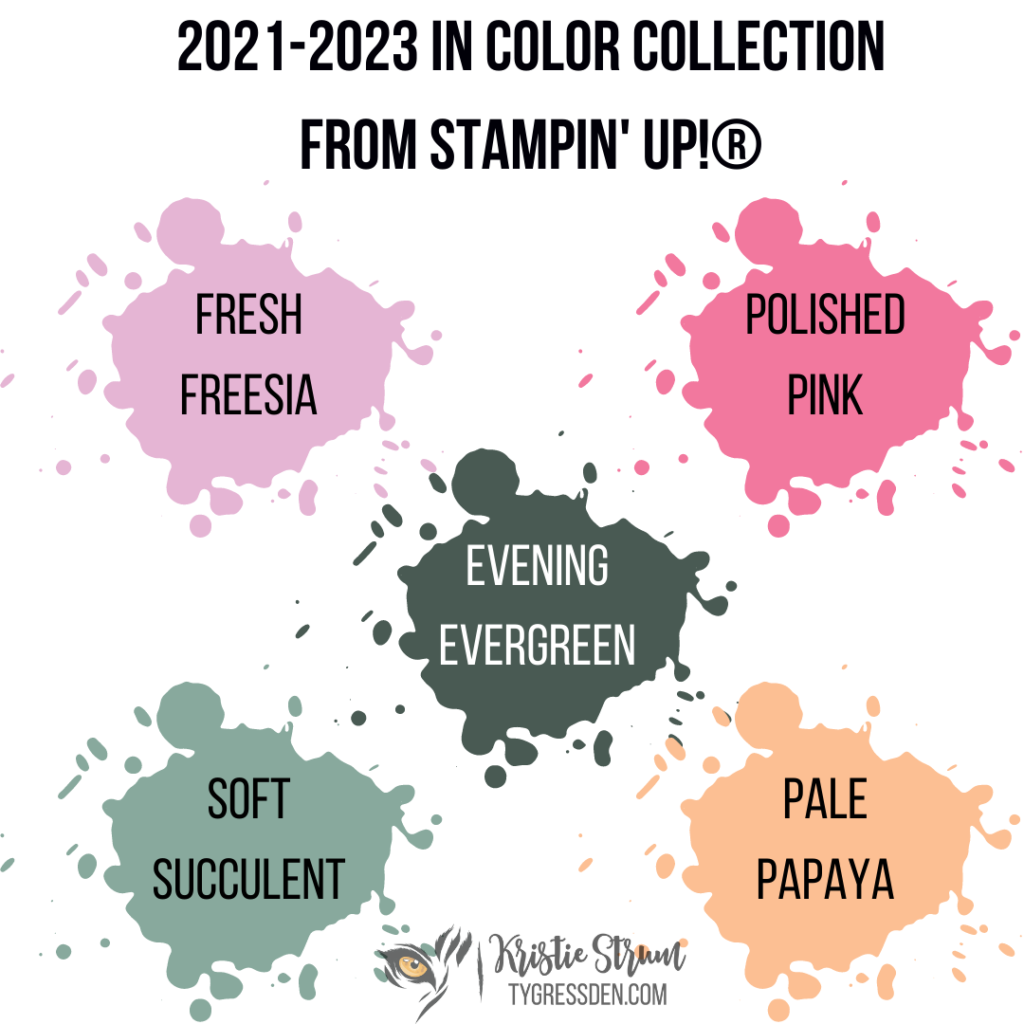 Back in March when I had my first opportunity to look through the PDF version of the new catalog I just about fell out of my chair when I saw a whole suite, In the Wild, featuring tigers (okay, and also leopards). It's not something I've really ever dared dream of from a stamp set. I have loved tigers for as long as I can remember, and I've been using variations on tyger (spelling from the William Blake poem "The Tyger") and tygress as online usernames for ages. I started this blog, The Tygress Den, sixteen years ago this month.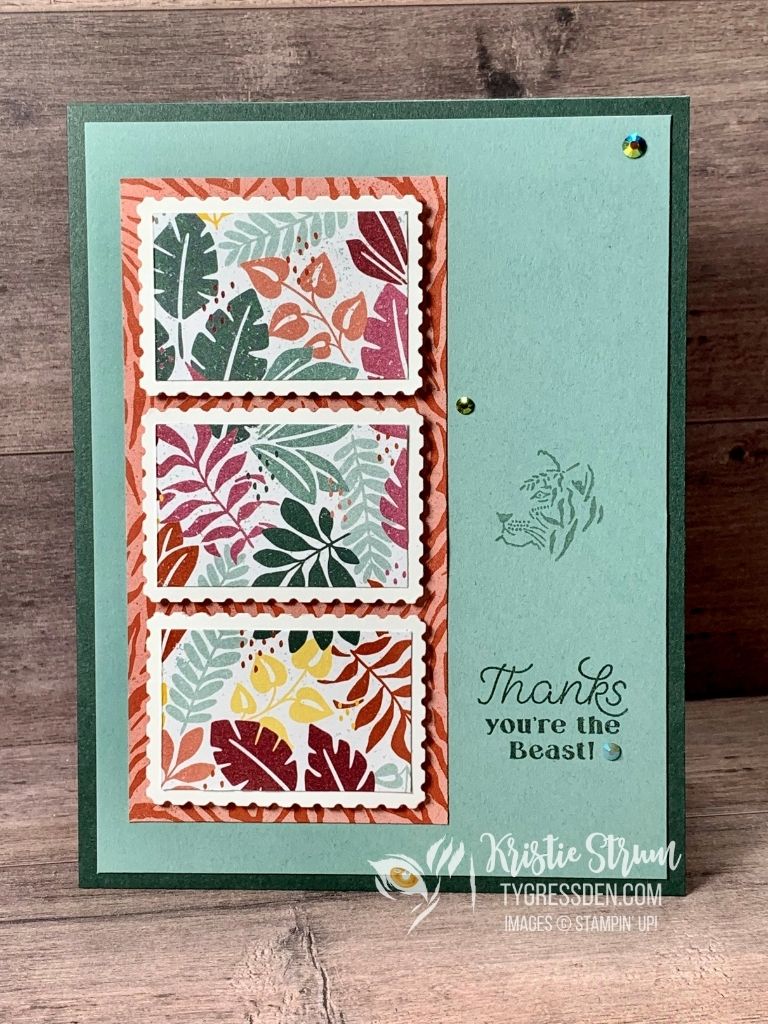 I decided to feature one of the amazing foliage prints from the In the Wild Designer Series Paper by layering 1-1/8′ x 1-3/4″ rectangles on top of Basic White Thick cardstock punched out with the Rectangular Postage Stamp Punch.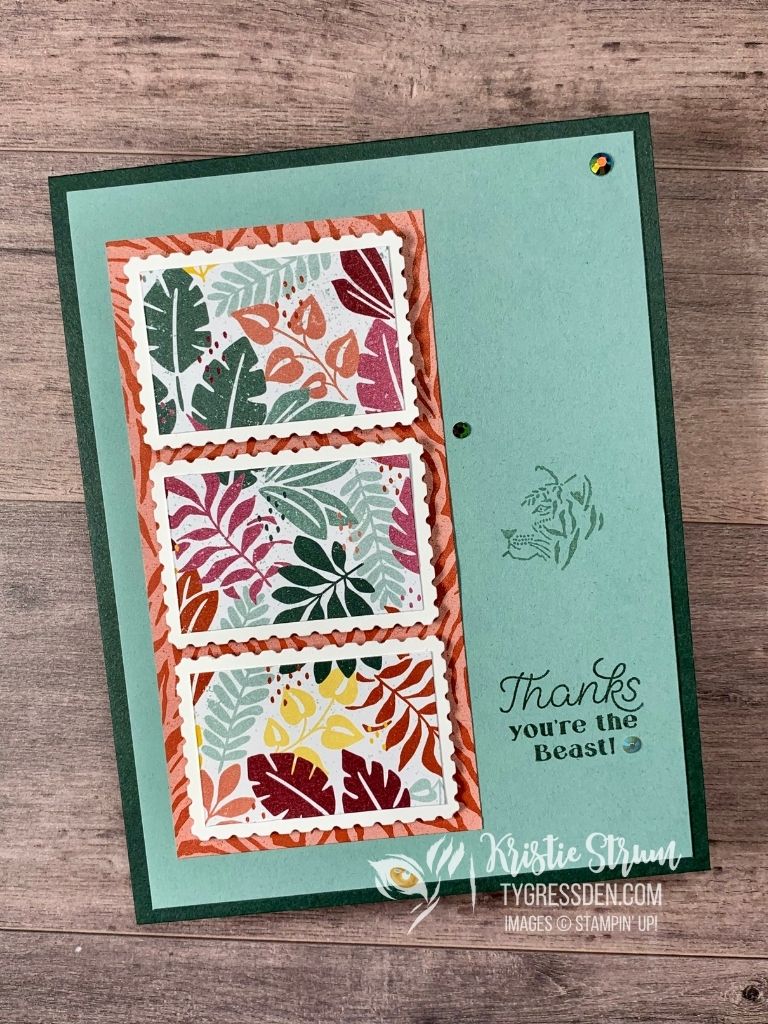 I added the postage stamp pieces with Dimensionals on top of a 2-1/4″ x 4-1/2″ striped design of the Designer Series Paper.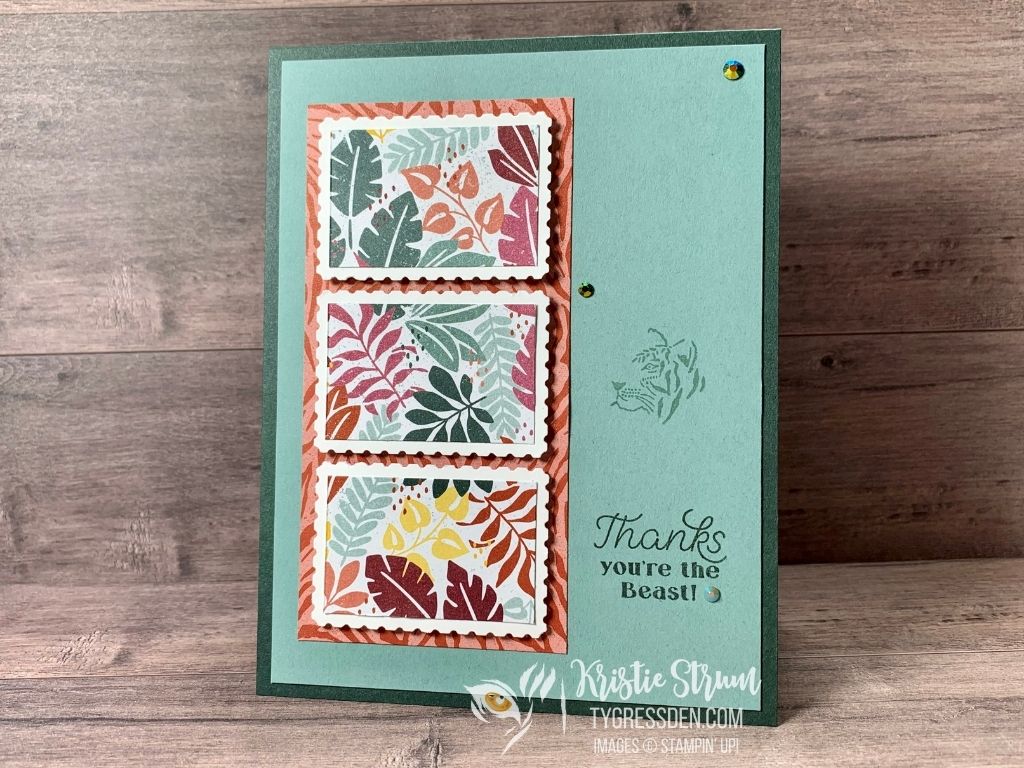 I added 2021-2023 In Color Jewels in Soft Succulent and Evening Evergreen for a little necessary bling.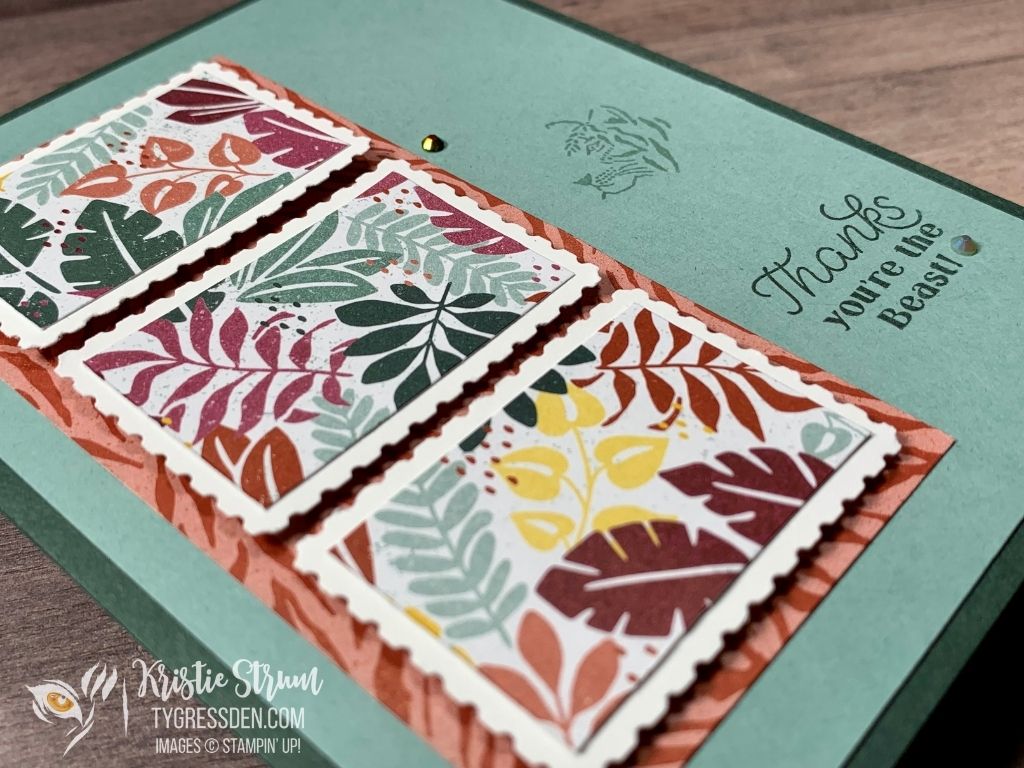 I hope you enjoyed the project I shared today! Please continue hopping and finding more inspiration by selecting the next link below. If you received this by email, please select the title at the top to visit my website and find the blog hop list.
Casually Crafting Design Team