Welcome to the March 2021 Technique Blog Hop! I'm so excited to be part of this fun collaboration with fellow demonstrators. This month's technique is retiform or masked grid. I can't wait to show you my project!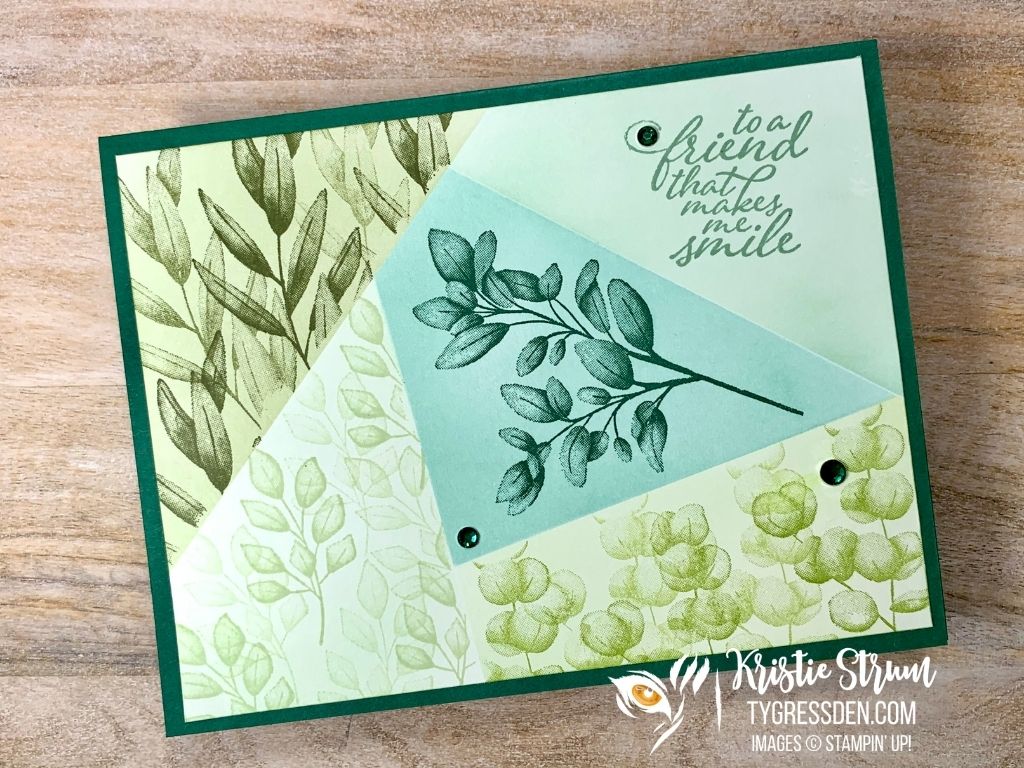 How have I missed this technique for so long? I'm sure I've seen examples, but I don't think I've ever tried it. I am sure I'll be wanting to try this out more. Essentially you create separate sections on the card with sticky notes, each section acting as its own coordinating scene or pattern.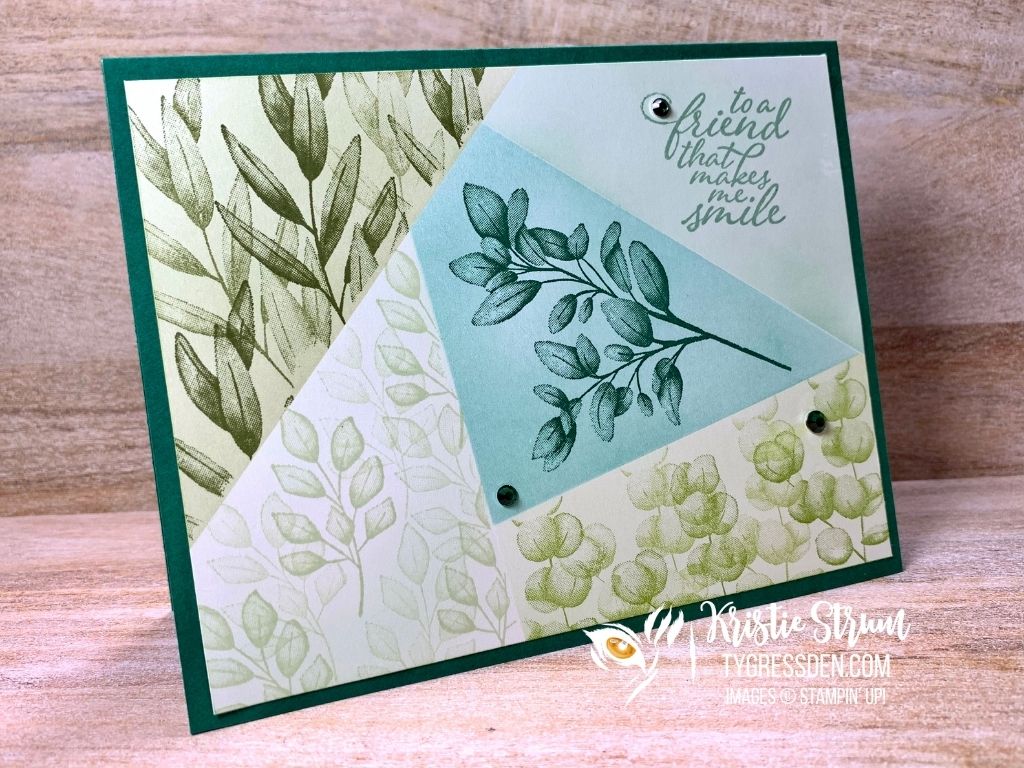 I've been featuring Forever Greenery Suite projects this week, so naturally I had to try this with the Forever Fern stamp set and a few shades of green. It took a little practice to get something I was happy with, but I think it was worth it!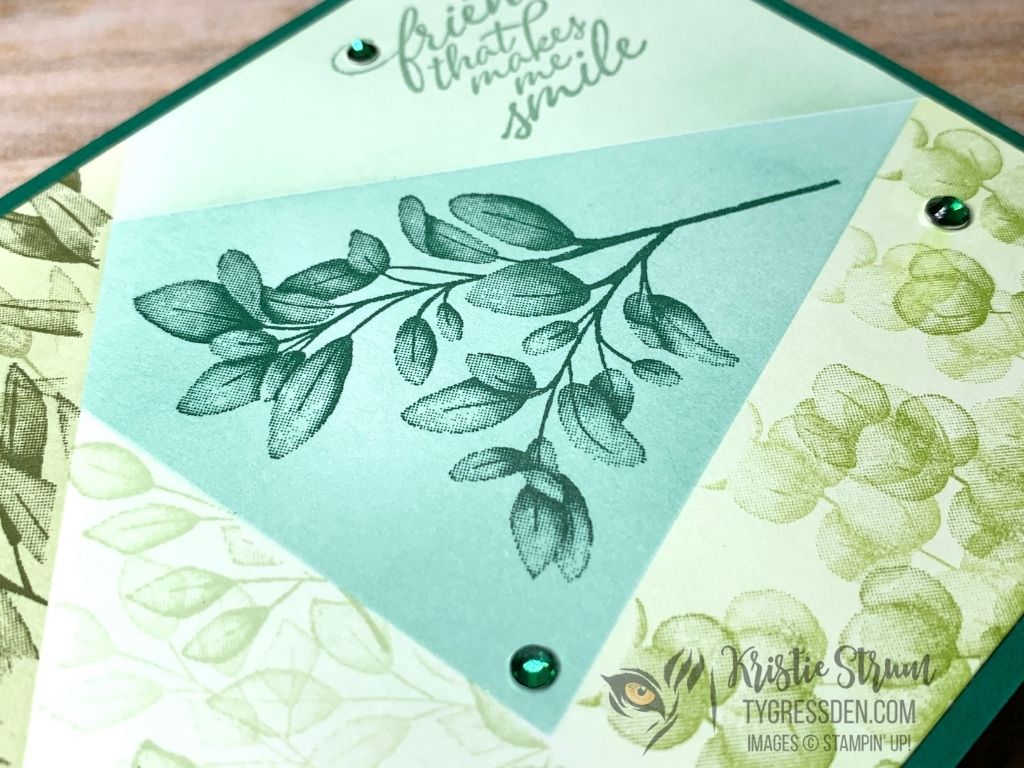 I used Blending Brushes for the backgrounds, and stamped the images in the same color.
Select the NEXT button to head over to Nicole Mahler's blog to see her awesome project!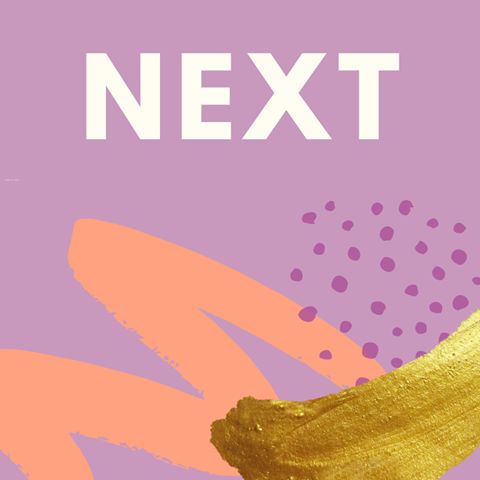 March 2021 Technique Blog Hop Roll Call
Kristie Strum (you're here)