Welcome to the December 2020 Technique Blog Hop! I'm so excited to be part of this fun collaboration with fellow demonstrators. This month's technique is thumping. I can't wait to show you my projects!
Your question might the same as mine when I learned what this month's technique was going to be — what the heck is thumping? After doing a Google and YouTube search, I think this is something I learned about ages ago, but I'm not sure I've ever actually done it. A brief description is that you add multiple colors to your stamp by tapping Stampin' Write Markers onto the stamp. You might or might not want to ink the stamp with the lightest color with an ink pad before applying the color with the markers; I saw it done both ways. For both of my cards, I did apply the lightest color with an ink pad first.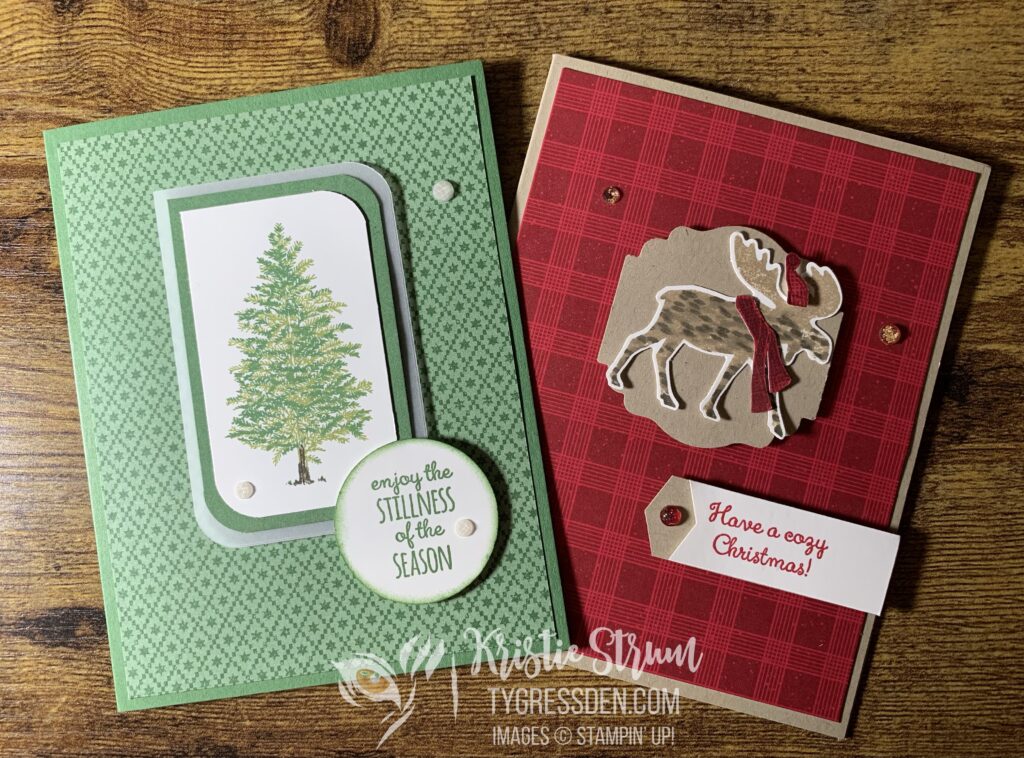 I wanted to use a couple of my favorites from the August-December 2020 Mini Catalog that are retiring soon for both of my cards — the Merry Moose Bundle and the 'Tis the Season 6×6 Designer Series Paper.
For my first card, I inked the large tree stamp with Pear Pizzazz, then tapped my Garden Green Stampin' Write Marker all over the stamp to get a good mix of the two colors. I did my best to avoid the tree trunk, and colored it with the Early Espresso Stampin' Write Marker on the stamp and then filled it in a little after stamping.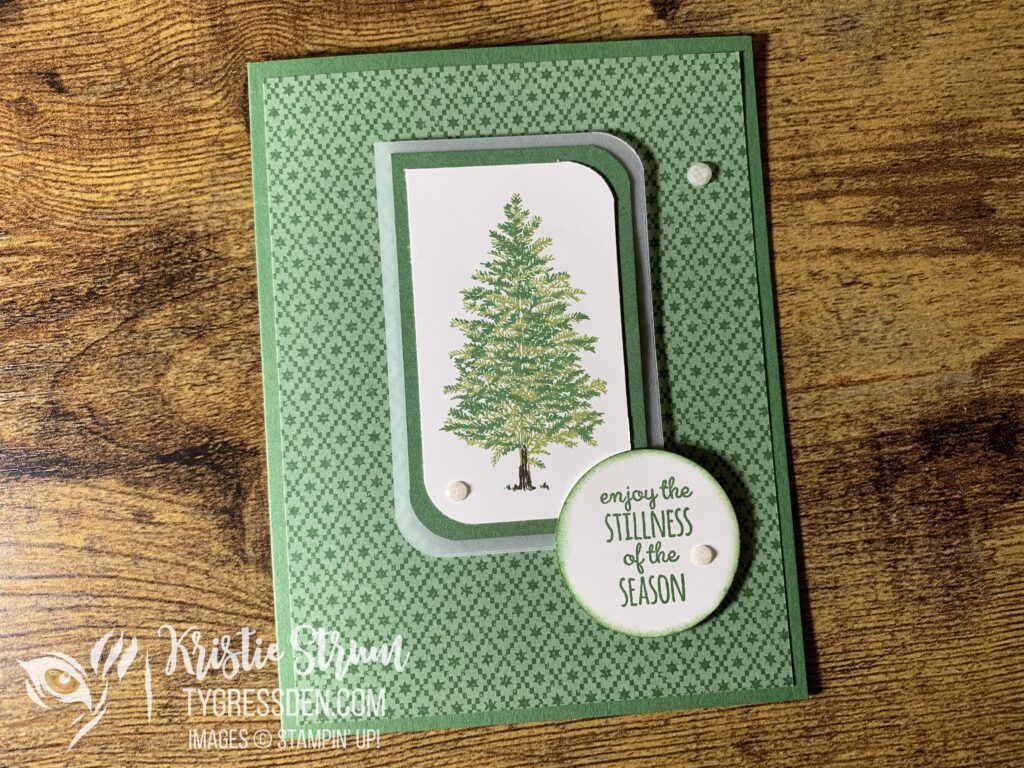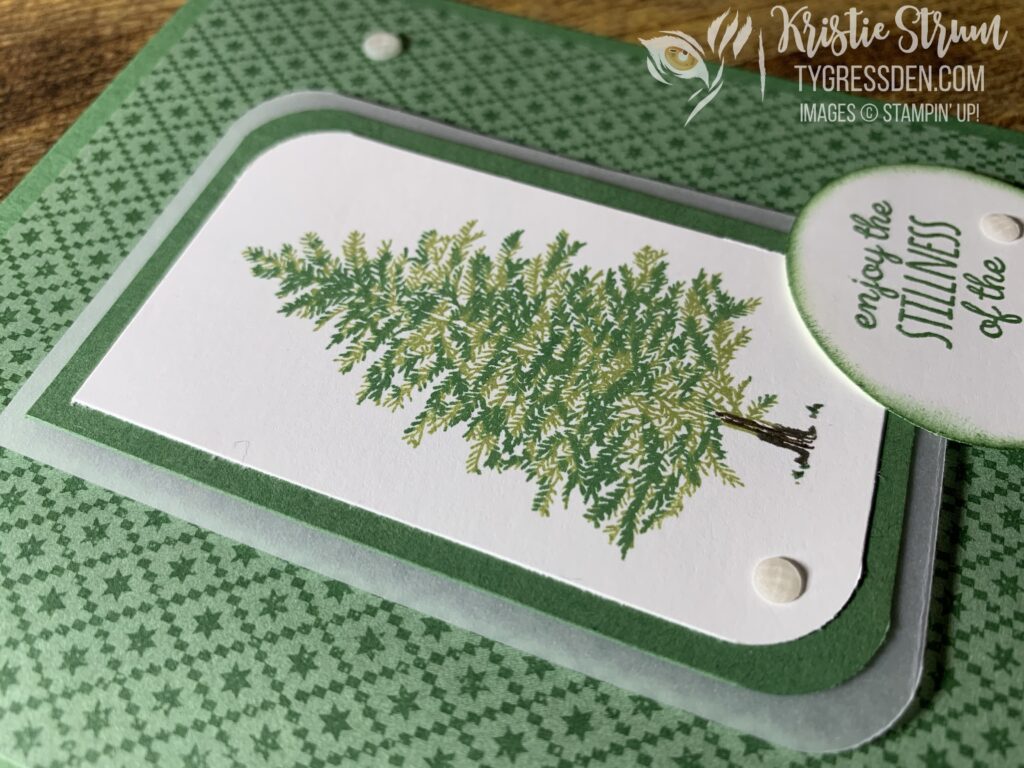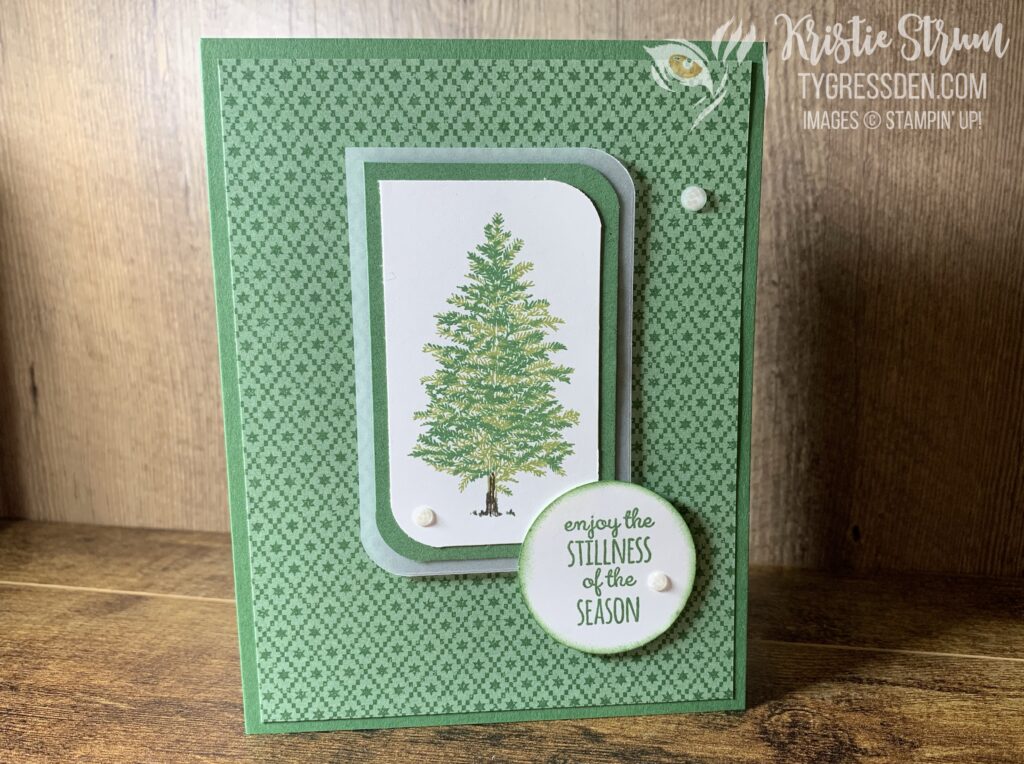 For my second card, I inked the solid moose stamp with Crumb Cake, then tapped the Soft Suede and Early Espresso Stampin' Write Markers. I avoided the antlers, and added some Early Espresso to indicate the hooves a little better.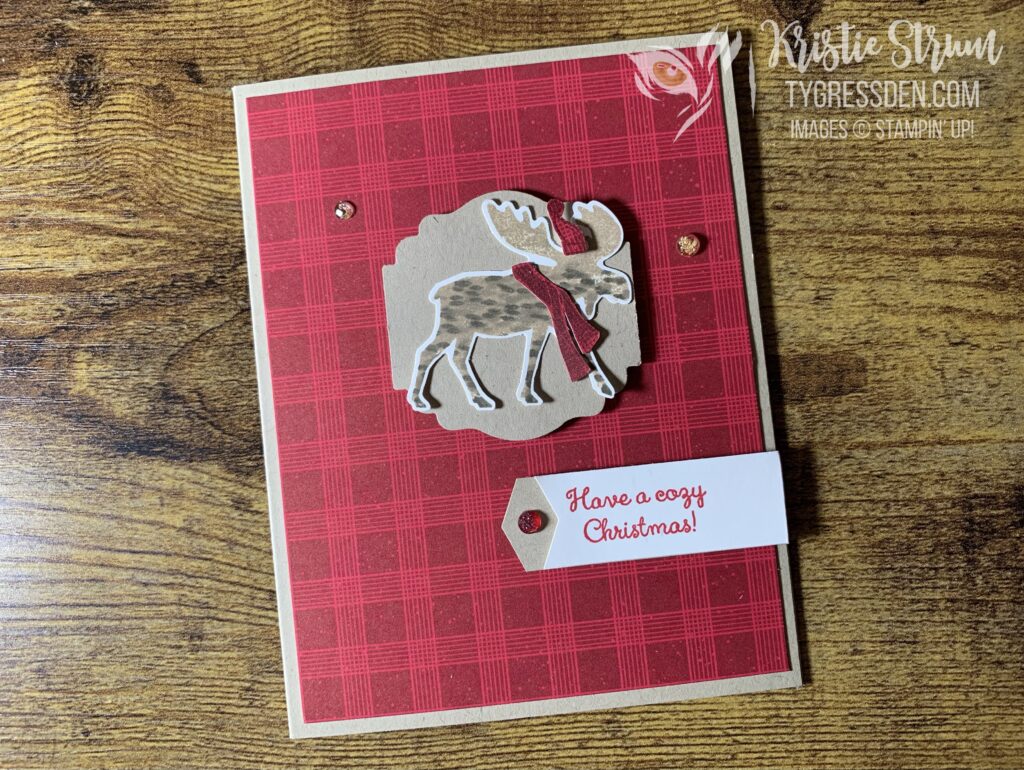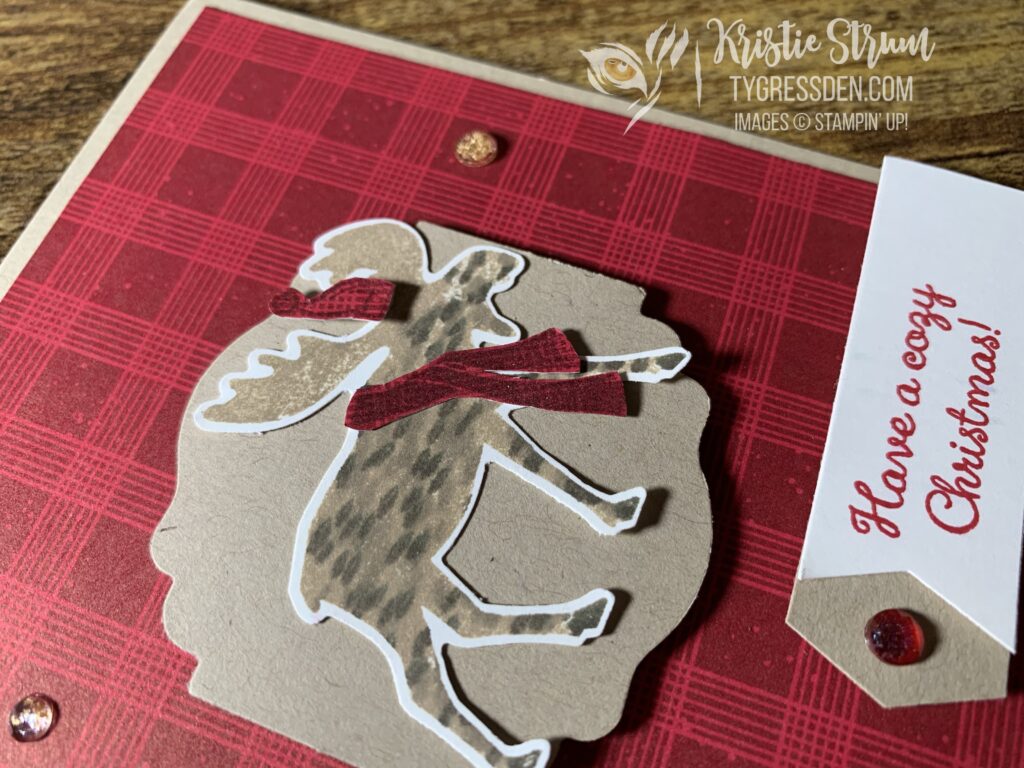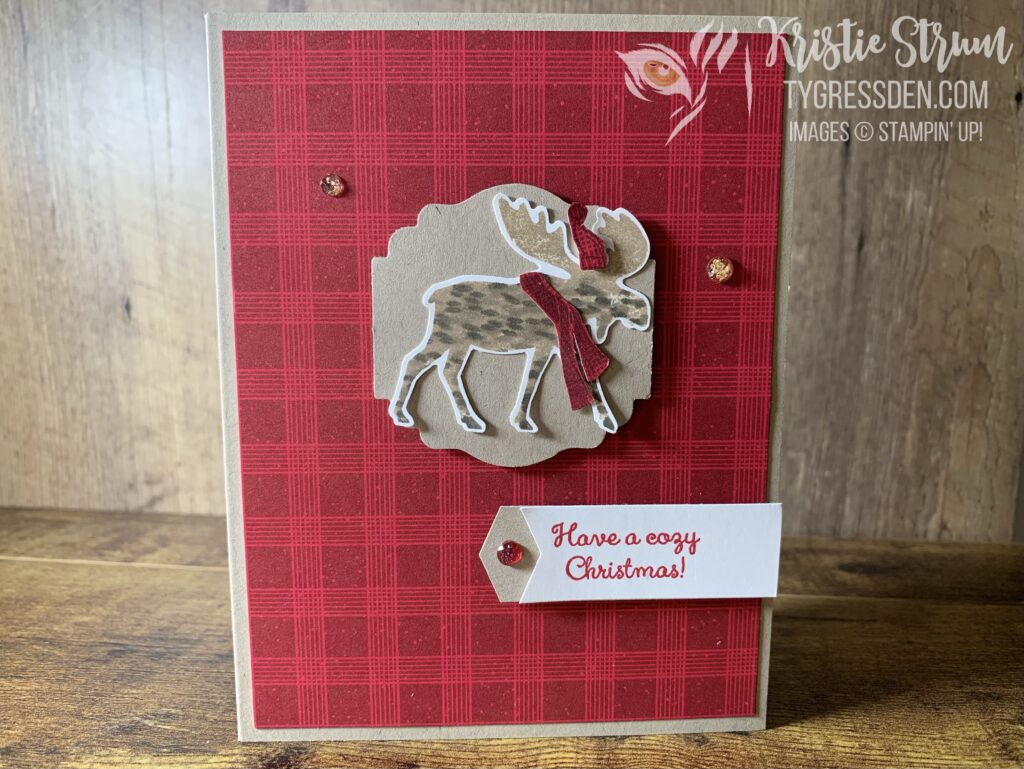 In the end, I'm not sure I LOVE the look of the moose, but it's a fun technique to play with and I look forward to trying it again!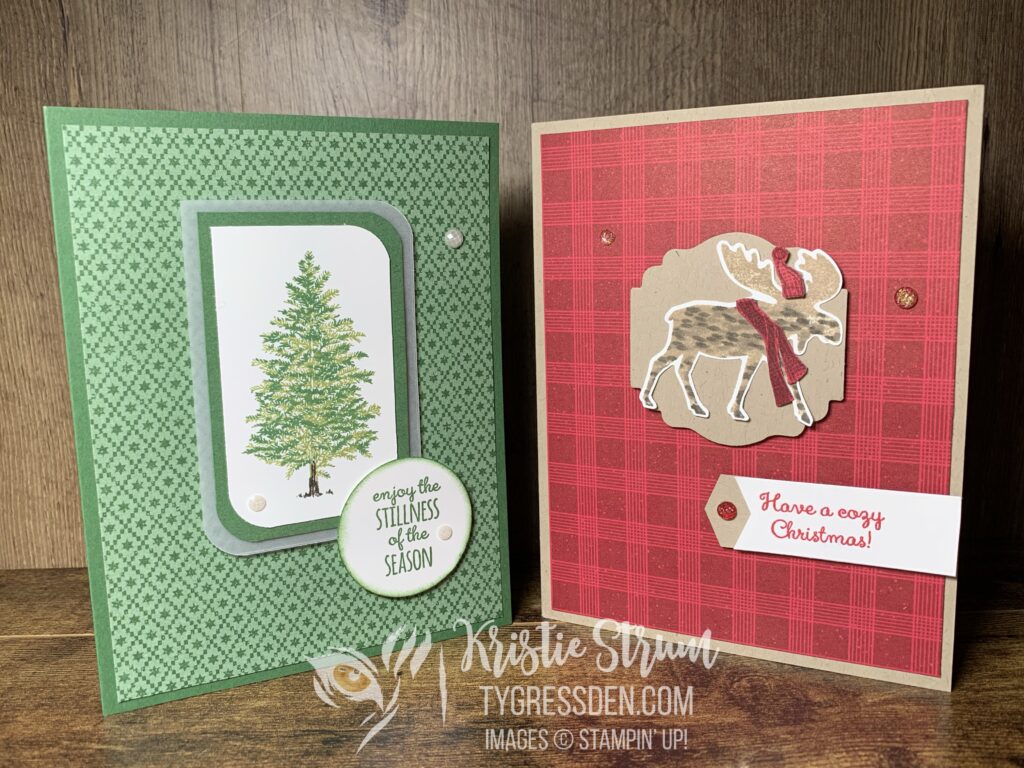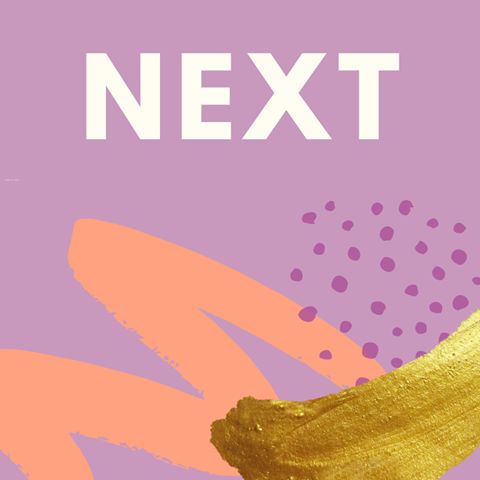 December 2020 Technique Blog Hop Roll Call
Kristie Strum (where you are now)
Supplies for Enjoy the Stillness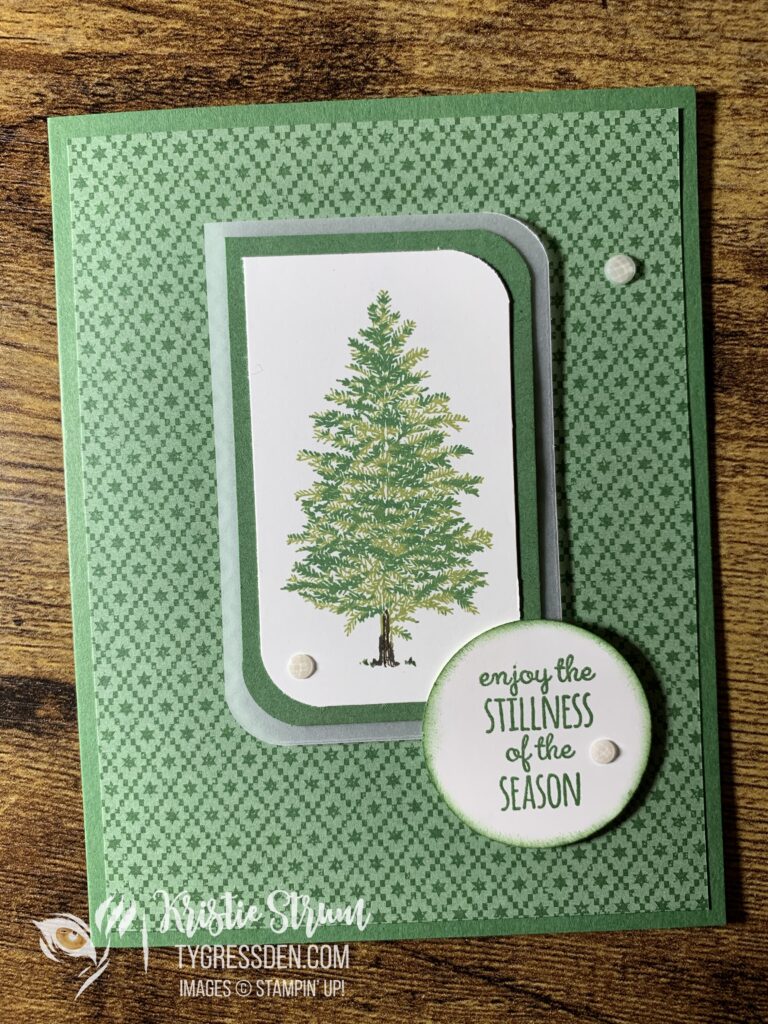 Supplies for Cozy Christmas