Welcome to the November 2020 Technique Blog Hop! I'm so excited to be part of this fun collaboration with fellow demonstrators. This month's technique is emboss resist. I can't wait to show you my projects!
The general idea of the emboss resist technique is that you emboss an image, then add water-based ink to the paper to add color around the embossing. There are a number of ways to use the emboss resist technique, such as incorporating watercolor techniques. For both of my cards, I went with basic embossing and applying ink with a sponge or dauber.
I've been wanting to try out the Gold Cards & Envelopes, so for my first card, I did gold embossing.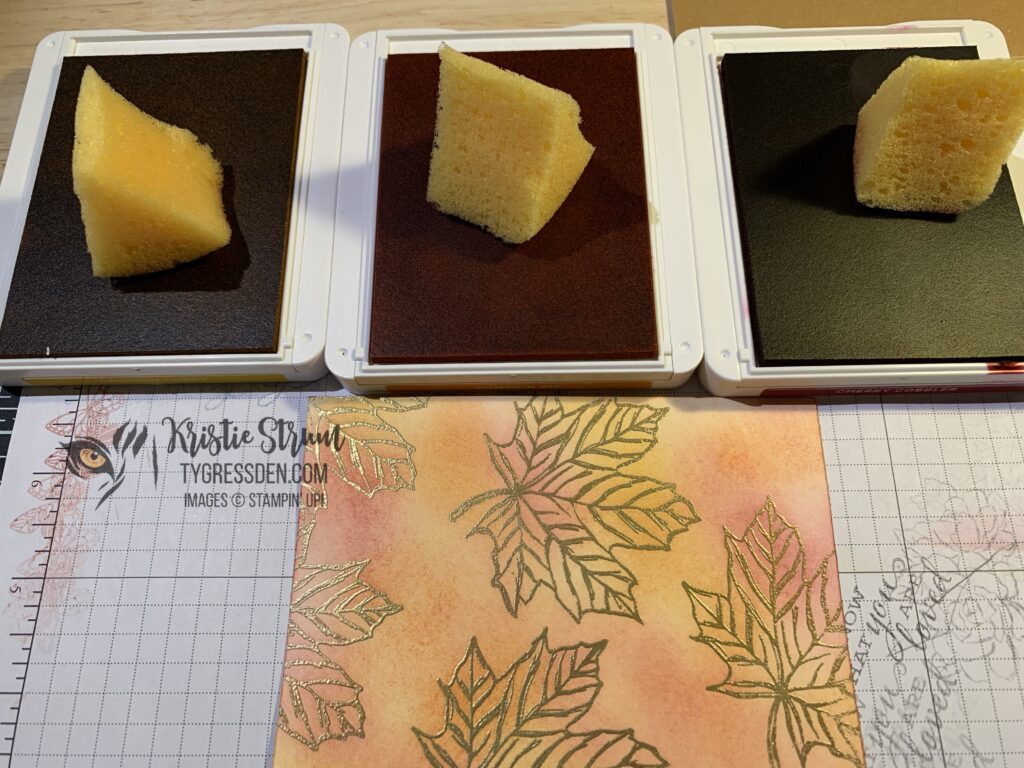 After embossing, I added Pumpkin Pie, Cherry Cobbler, and Crushed Curry ink to the cardstock with pieces of Stamping Sponges. After I was done, I wiped the ink off of the embossing with a soft cloth.
Oh, what's all that on my grid paper? I stamp off my stamps when I'm done before cleaning them off with the Simply Shammy.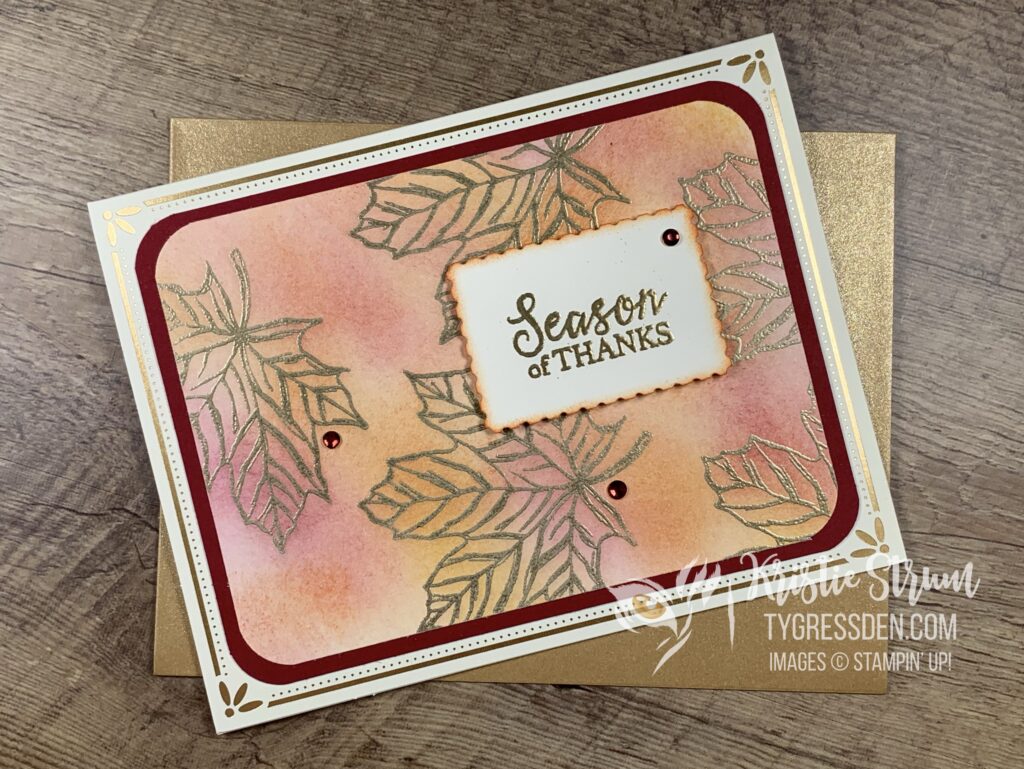 Isn't that gold envelope amazing?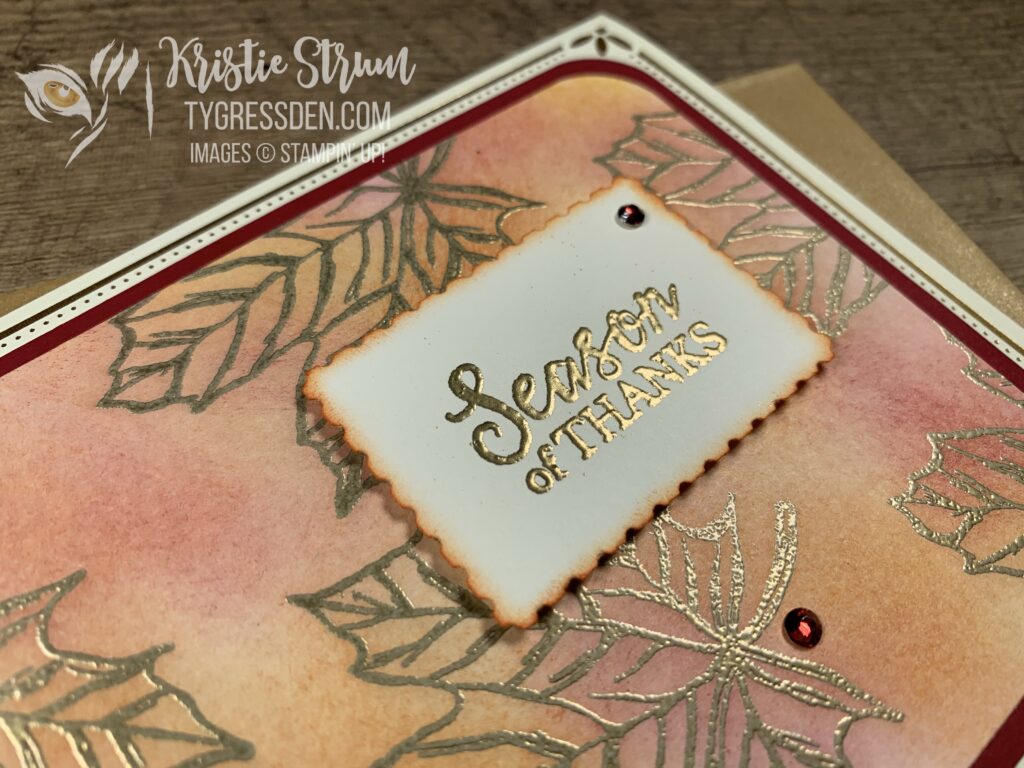 For my second card, I went with a more "typical" look for emboss resist with white embossing. I've been wanting to use the A Merry Hello stamp set for a while, which is the host set in the August to December 2020 Mini Catalog.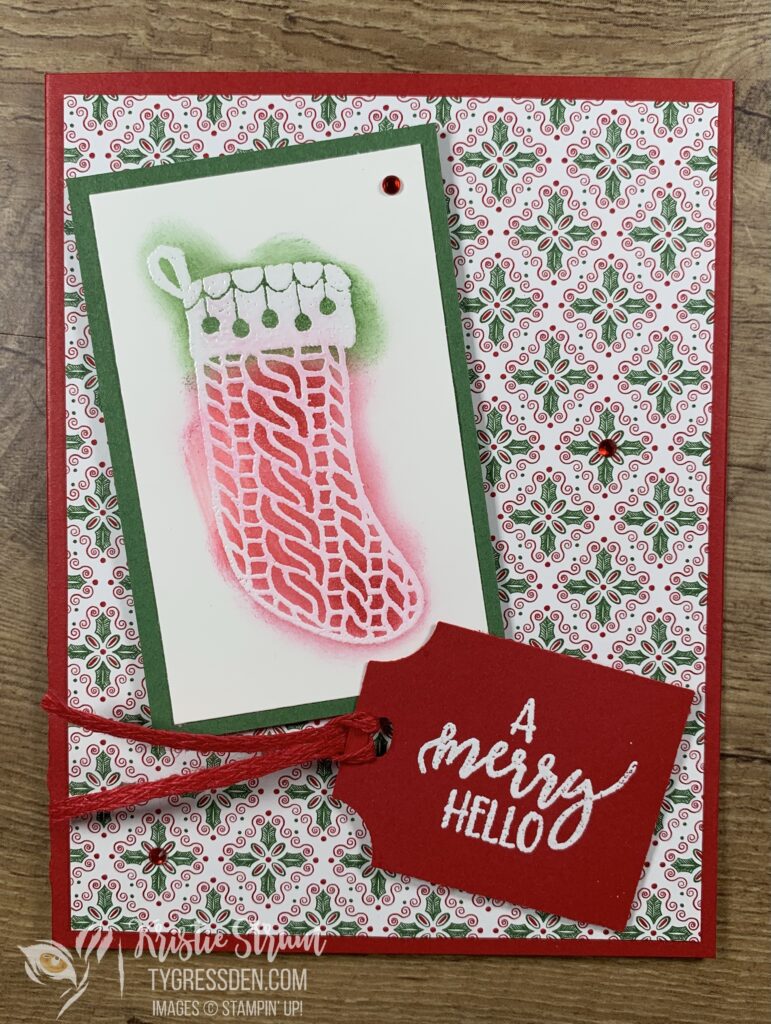 As a knitter, I couldn't resist this stocking with its chunky cable.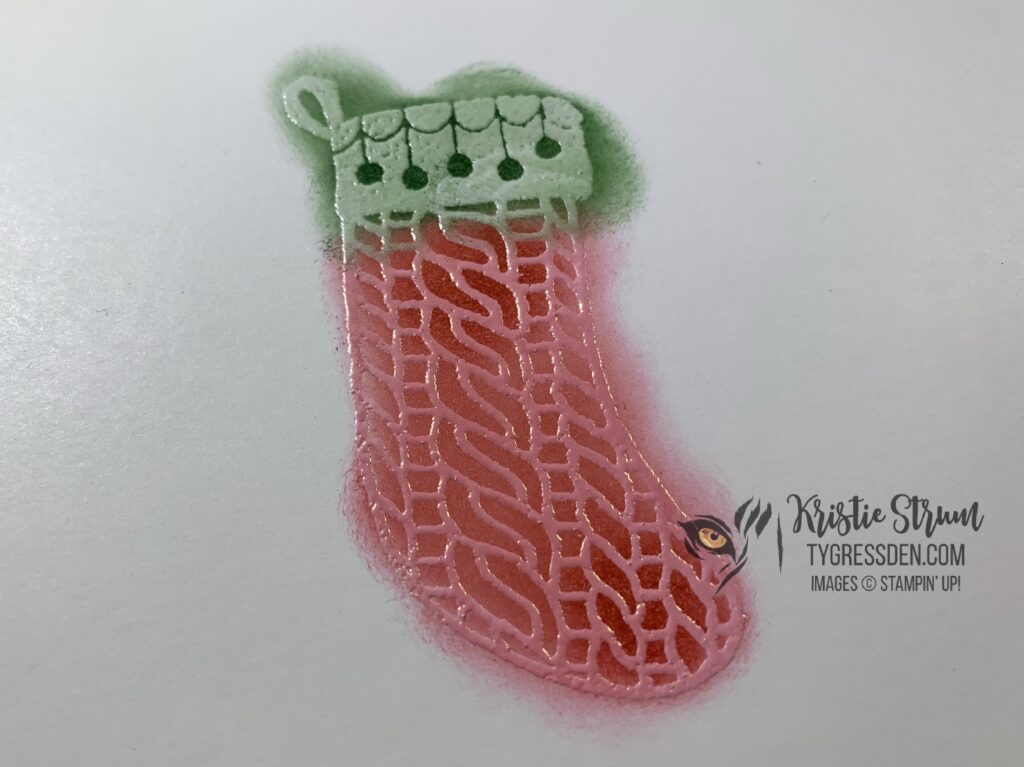 For the stocking, I added Real Red and Garden Green ink with sponge daubers. The photo above shows what it looked like before wiping the ink off of the embossing.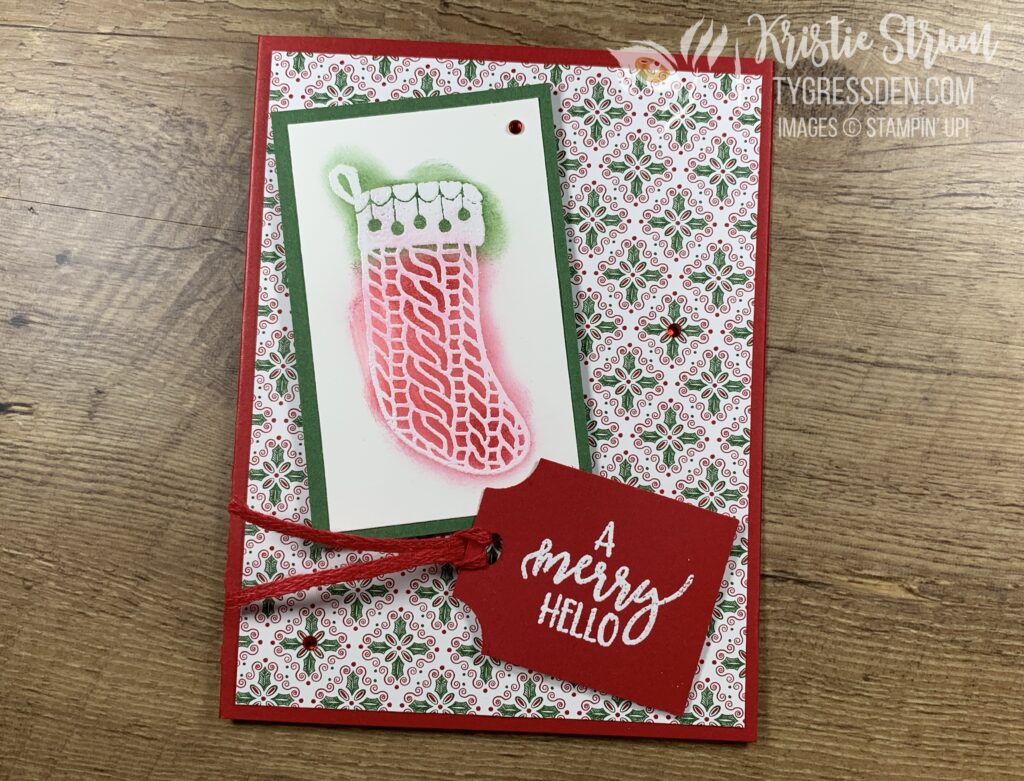 I almost forgot about the new Essential Tag Punch! It is a great size for a few of the sentiments in the A Merry Hello stamp set. I punched a hole in the tag with the Detailed Trio Punch to add the Real Red 3/16″ Braided Linen Trim.
Select the NEXT button to head over to Nicole Mahler's blog to see her awesome project!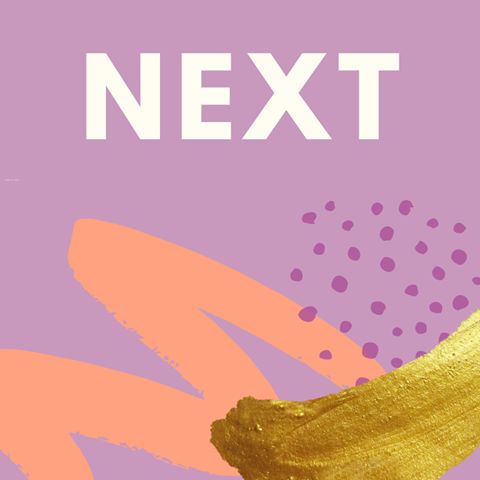 November 2020 Technique Blog Hop Roll Call
Kristie Strum (where you are now)
Supplies for Season of Thanks
Supplies for A Merry Hello