Welcome to the July 2020 Technique Blog Hop! I'm so excited to be part of this fun collaboration with fellow demonstrators. This month's theme is the baby wipe technique. I can't wait to show you my project!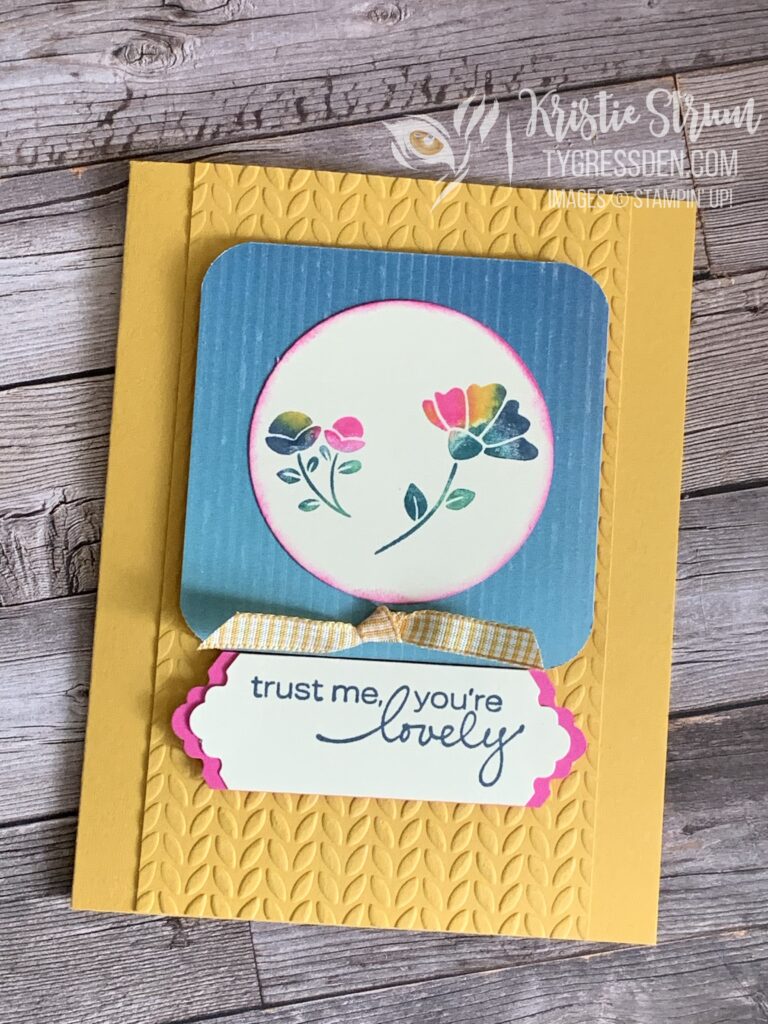 This was my first attempt with the baby wipe technique, so I decided to keep it relatively small and simple. With this technique, you use ink refills to add drops of ink to a baby wipe, then use the baby wipe like you would use an ink pad.
For this project, first I arranged two stamps from the Lovely You stamp set on an acrylic block. Next, I placed a baby wipe on top of the largest acrylic block (F). What you place it on isn't critical, it just seemed like something ideal since it's waterproof and easy to clean.
I dropped Just Jade and Pretty Peacock ink onto the baby wipe approximately where my stems and leaves would be. Then I added drops of Misty Moonlight, Bumblebee, and Magenta Madness about where the flowers would be.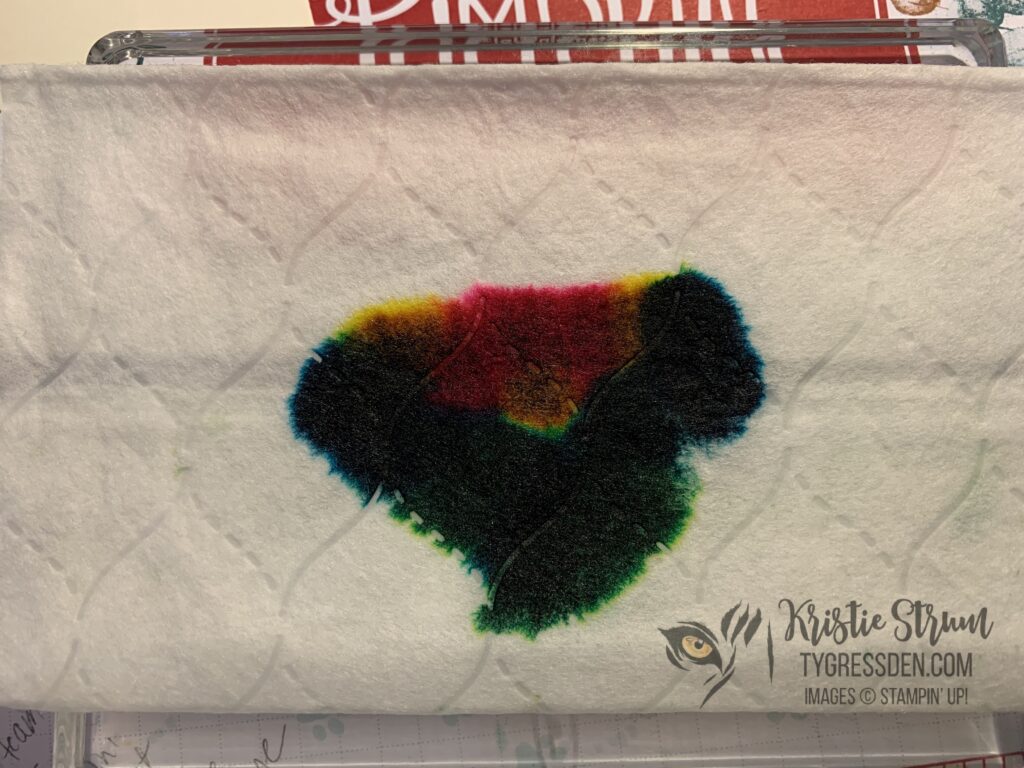 After that, it's as simple as stamping from the baby wipe onto cardstock!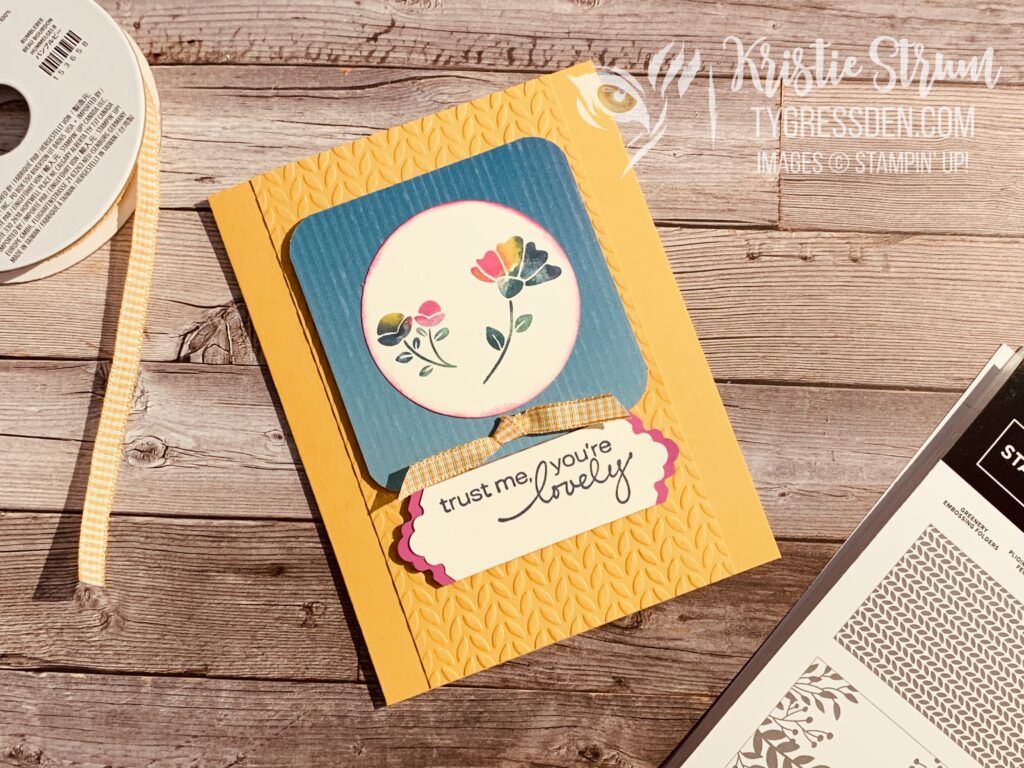 Thank you for hopping to my site and checking out my project! If you saw something you love, please contact your demonstrator to place your order. If you don't have a demonstrator, I would love to help you!
Click the NEXT button to head over to Nicole Mahler's blog to see her awesome project!
July 2020 Technique Blog Hop Roll Call
Kristie Strum: You're here!